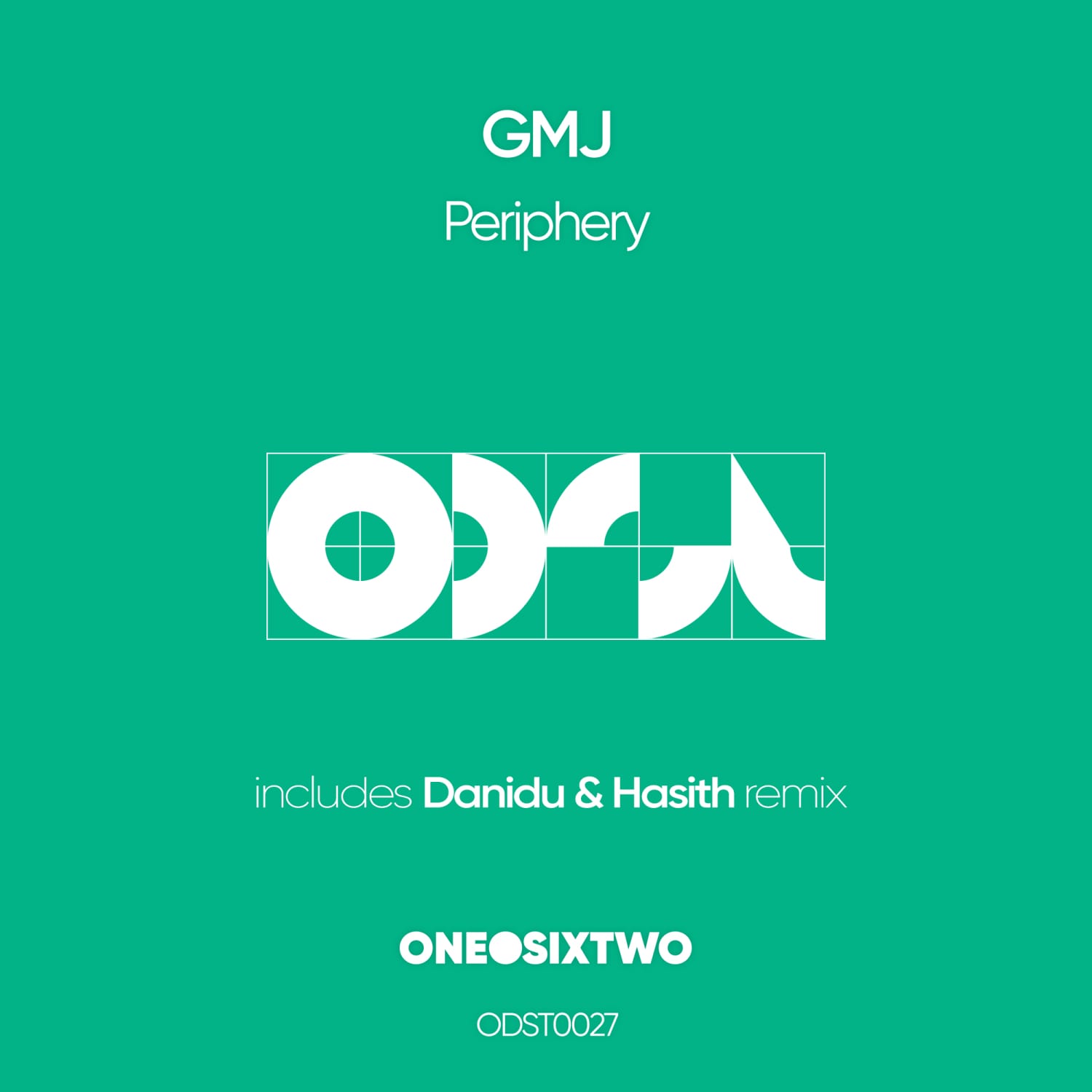 Onedotsixtwo showcases the creative vision of Melbourne's emotive master GMJ
Tripswitch's onedotsixtwo platform continues to keep the positivity flowing in 2020 and bring together the finest global talent, guided by its mission to release the most excellent proper Progressive House music. For the label's 27th release focus shifts to Australia, showcasing the creative vision of Melbourne's emotive master Gavin Griffin aka GMJ, stopping off in Sri Lanka to enlist Danidu & Hasith on remix duty.
GMJ's boundless passion for deep emotive electronic music has ensured his relentless rise up the ladder of global recognition.  It's been a busy start to the year for GMJ, with solo releases on Balkan Connection, Vapour, Esta Caliente and Visceral, along with an ever-growing catalogue of collaborative projects with Matter (check their new, hotly tipped Meanwhile label).  A truly exceptional creator, GMJ's previous onedotsixtwo appearances – 'Efficacy' (ODST001) and his remix of Griffin Paisley's 'Peak Flow' (ODST008) – firmly tagged him as long-term family member, so this highly anticipated and overdue return was always going to be a highpoint.
GMJ's renowned deep rhythms and special textures are in full flow here.  The low-slung, slithering bassline groove, melded with eastern-influenced hooks and soaring heavenly atmospheres combine magically, to create the deliciously drifting euphoric experience that is 'Periphery'.  Danidu & Hasith continue to stretch tame creative boundaries with their deeply powerful remix, as they weave an inspired magical spell by way of intricate harmonics, infused with their trademark majestic magnificence.
These two intensely passionate and supremely talented DJ/Producers are rising up out of the Sri Lankan electronic underground, both individually and together.  Danidu & Hasith's combined unique vision, driven to deliver pure quality with essential attention to minute detail, saw this duo burst into the wider progressive collective consciousness through 2019. Connecting their creative minds in the studio resulted in head-turning remixes for Rick Pier O'Neil (twice), Nishan Lee and Ricardo Piedra. Their excellent Serendeep label is also flourishing and invigorating their home country's scene, whilst pushing artists onto the global stage.
Bandcamp Buy Now: https://onedotsixtwo.bandcamp.com/album/periphery
GMJ Info:
https://soundcloud.com/gmj-fulcrum
https://www.facebook.com/gmjmusic