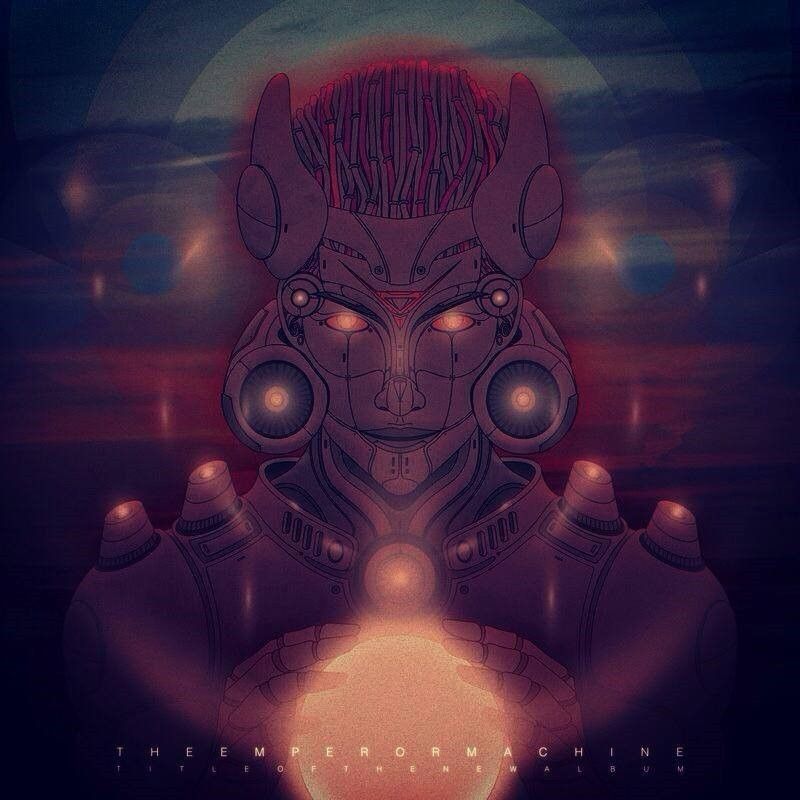 The Emperor Machine - Love Lick / Sisco Seeker EP
The Emperor Machine is the multi talented Andy Meecham. A man of musical delights, and enough monikers to rival his collection of synthesisers. Two stand out incarnations, we love and know, include Chicken Lips and Bizzare Inc, but it is The Emperor Machine who truly steps up and recognises no boundaries. Last year The Emperor Machine released the much anticipated album, Like A Machine, the single of the same name was remixed by none other than Andrew Weatherall, and supported by an extensive live tour. The Staffordshire man has also featured on The 2 Bears album and played alongside them and Maribou State for a special Boiler Room TV session.

Throughout his musical journey The Machine has worked on various soundtracks for TV, film and computer games. Meecham also remixed the likes of Human League, Daft Punk and Royksopp. Andy's love of vintage synthesisers combine his signature sound of disco beats with cosmic melodies. Inspired by all things kraut and prog rock, 2015 see this established name working on many new and exciting collaborations including Erol Alkan, Rodion, Polyester to name only a few.

Nein Records are very proud to announce the first releases from Emperor Machine. Two original 11 minute tracks featuring Love Lick, a low and slow throbbing pulse with a classic Emperor Machine groove. Before the synths kick in, the track sounds like the love child of Space's Magic Fly Methadoned to the eyeballs. The second track "Cisco Seeker" ups the tempo with bleeps and delicious rolling grooves, together with hypnotic bass line and synths, swamp into produce signature tracks that will fill many a dancefloor.