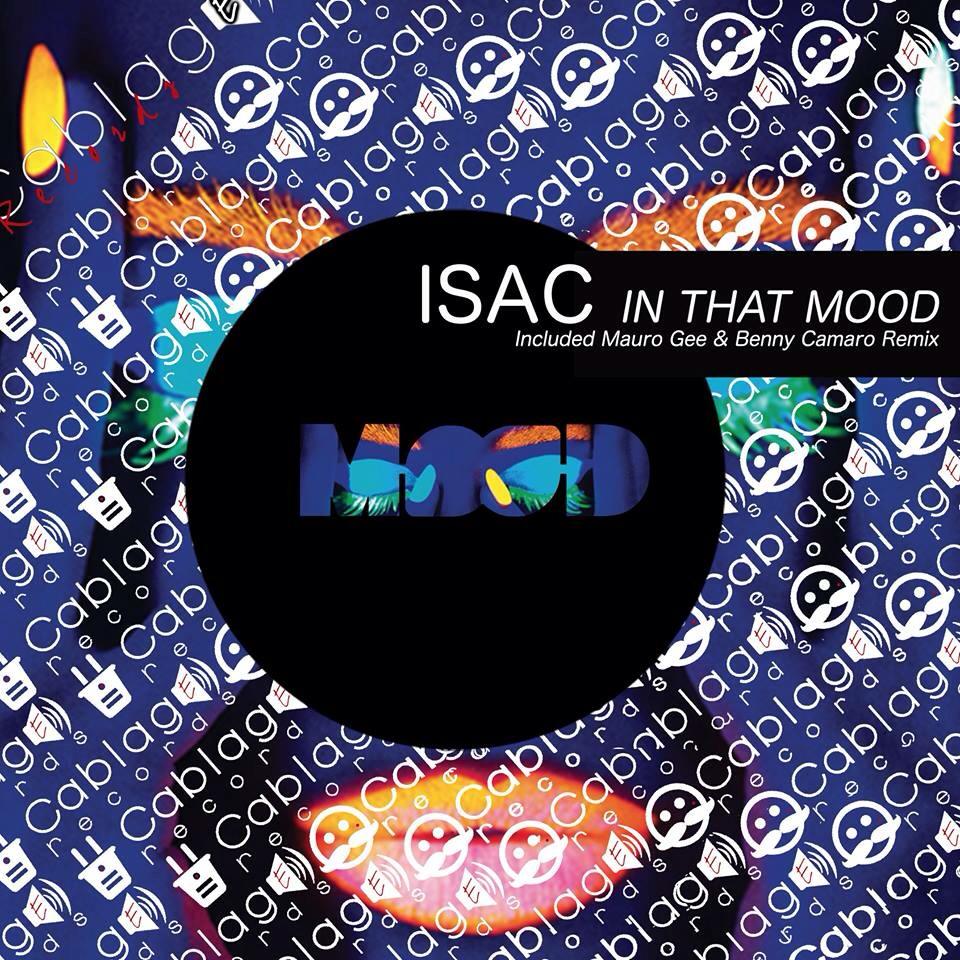 Isac - Isac – In That Mood (Benny Camaro Remix)
Set to be released on the 12th of August, 2015 Benny Camaro's stellar rendition of Isac's wonder 'In That Mood' will soon be unleashed. The talented Italian DJ and producer has put out a consistent stream of top-notch projects over the last few months, putting his name on: Crack It Out', 'Uh Yeah', 'Follow Me To Paradise' and 'All In My Mind Remix', managing to land Beatport's 'House Top 100' chart.

His unique blend of multiple House variations and other genres has also attracted the attention of A-list labels such as: Jango Music, Casa Rossa, IRMA Records, Kluster Records, 5howtime Records, Cablage Records, Paper Airplane Records, Tiger Records and Musica e Parole. Having now launched the first episode of his new radio show 'Hot Wheels', Benny Camaro is continuing his successful run with his newest effort 'In That Mood Remix', in collaboration with Cablage Records.

Benny's twist on 'In That Mood' boasts a solid House attitude – groovy beats drive the rhythmic elements forward, whilst smooth vocals provide a laid-back, uplifting mood. An intricate melodic arrangement in the background features an array of rhythmic effects and beautiful synth chord progressions, providing the perfect accompaniment to the deep, Funky bass-lines. Benny Camaro has truly created a remarkable release, showcasing all of his experience and musical abilities which will surely propel him to the very top.

'In That Mood (Benny Camaro Remix)' will be officially released on the 12th of August however until then you may enjoy a first exclusive premiere preview here on iHouseu.