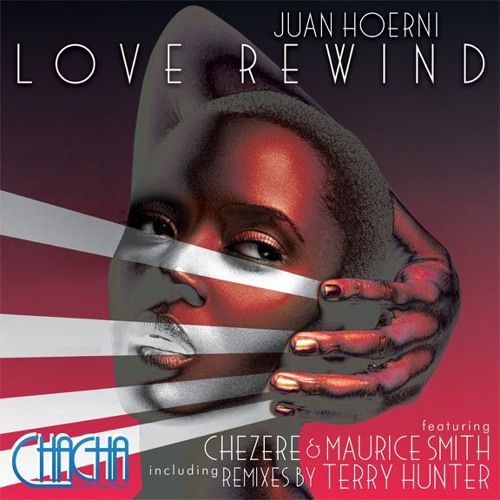 Juan Hoerni - Love On High LP
Juan Hoerni is back with a new album that is brimming with goodness. It features plenty of guest musicians and some real legends step up to remix the original tracks. The LA artist really excelled himself here, because his soul infused and flavour packed style really shines through and the special guests are the icing on the cake.
Right from the off this is a scorching house album that is so much more dynamic and richly detailed that most. It sounds like the product of a major label thanks to its golden chords, spacious feel and luxurious finish. Chezere excels when she contributes vocals to tracks like Love Rewind and other guests like Inarantzu on Black Magic really brings some high class emotions to the effortlessly smooth house grooves.
Trumpets, pianos, finger clicks, bass guitars and various other instruments litter the album and ensure each cut is stuffed with feeling and mood. The grooves, too, range from deep and late night and romantic, to more peak time and club focussed. Cabaret Le Freak has some cosmic synth work from outer space and Liquid Gold is all squelchy basslines and steamy whispered vocals.
The remixes come from names like Jovonn, who will always be revered for his contribution to the house canon. His two versions of Sing & Dance are New York style deep house with effusive basslines, cooing vocals and a steady tempo that encourages you to get loose.
Special mention must go to Chicago legend Roy Davis Jr who serves up a BBQ mix of Love on High that is ready to get any party shifting. It has fresh bass stabs, true soul in the vocal and clean production that really stands out.
Terry Hunter is also on form on his remix of Love Rewind: it is a deep and soulful house cut with authenticity in the sweet vocals and real musical magic in the tight guitar lines and warm chords. All in all then this is a killer album that takes guys back to when house was about musicianship and good times.