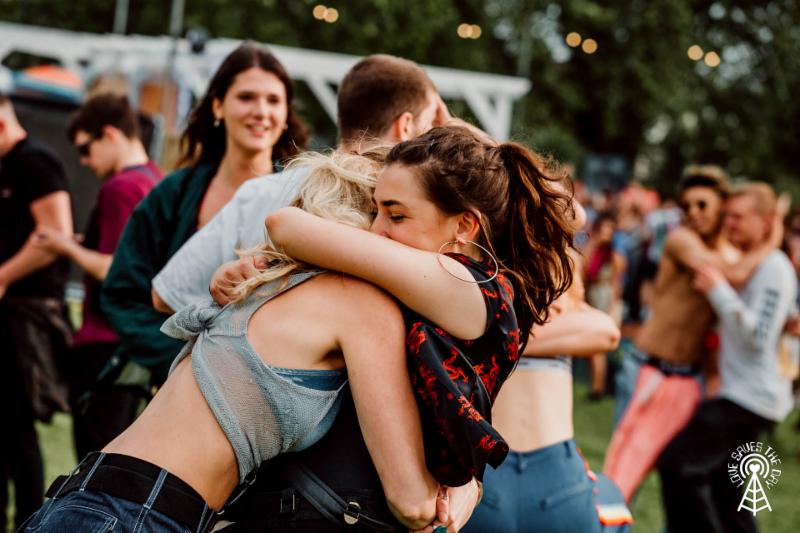 Love Saves The Day Announces Core Values
Here at Love Saves The Day we believe in some simple things – we felt they were obvious but in these trying times of division we thought we should make it 100% clear…
We Welcome
– ALL Races
– ALL Sexual Orientations
– ALL Religions
– ALL Genders
– ALL Countries of Origin.
This is a Safe Space for everyone
– a space to dance, to party, to feel free to express yourself however you wish without fear of judgement and to be whoever you want to be. Everyone coming to Love Saves The Day – whether to dance or work – should be able to do so in an environment that is free of harassment, fear and anti-social or abusive behaviour.
We are a Community
– we are coming together to share a love of music, creativity and dancing.
– we are all responsible for other members of our community, for looking out for them and for doing our best to ensure that everyone has the best possible time when we come together.
Respect
– Yourself
– Others
– Our Community
– The Earth
What we Stand Against
– Hatred or Discrimination in any form
– Violence in any form
– Inequality
– Disregard for other people
In 2019 Love Saves The Day are setting out a series of initiatives, each of which will aim to uphold these values – more info to follow.

+++
Tickets are on sale via the Love Saves The Day website www.lovesavestheday.org