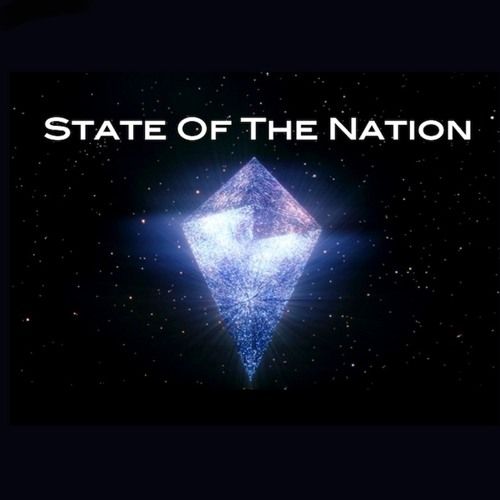 State Of The Nation - Love Shots
If you like your house tunes big, then this new one on WeaponsGrade is for you. It is the labels tenth and it comes from State of the Nation with a rather weird backstory about kidnapping world leaders. As well as the one original, there is a totally different and wholly flipped remix from a certain Tom Finn.
His remix is the pick of the two, with its cool sense of groove, snaking basslines and locked in beats. It is dynamic, well produced and crisp and clean in terms of sound design. Perfect for the deeper moments in any set, it is a totally reworked job given the outrageously massive and anthemic ideals of the original. That one is all about explosive colours, main room hooks, razor sharp synths, oversized drums and maximal design. It truly blows your head off and has some big vocals to sing along too, all in all making for an impressive please from this fine label.