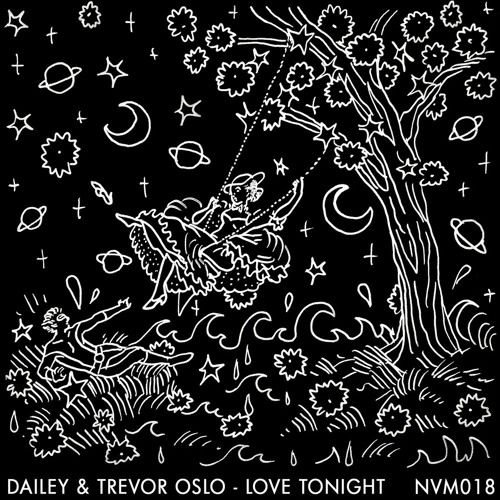 Dailey & Trevor Oslo - Love Tonight EP
There's only so much one can say about the track that has become an anthem for the Night Vision team. Love Tonight is the result of combined efforts by Night Vision veterans Trevor Oslo and Gavin Dailey. The 606 serves as the backbone for the track while the Nord takes on lead duties, all held together by one of the dreamiest vocal samples we've heard in a while. Seamy pads, ethereal leads, 606 hats, what's not to like? You're better off listening than reading this nonsense.
A festival ready remix has been whipped up by fellow commonwealthers and Feel My Bicep signees, Sandboards. After playing around with a few different versions (and trying on some new Palace swag), the boys settled on what is surely to become their signature style, 90's inspired leads and thick, juicy bass.
Socials:
https://www.facebook.com/ngtvsn
https://soundcloud.com/night-vision-music
https://nightvisionmusic.bandcamp.com/music