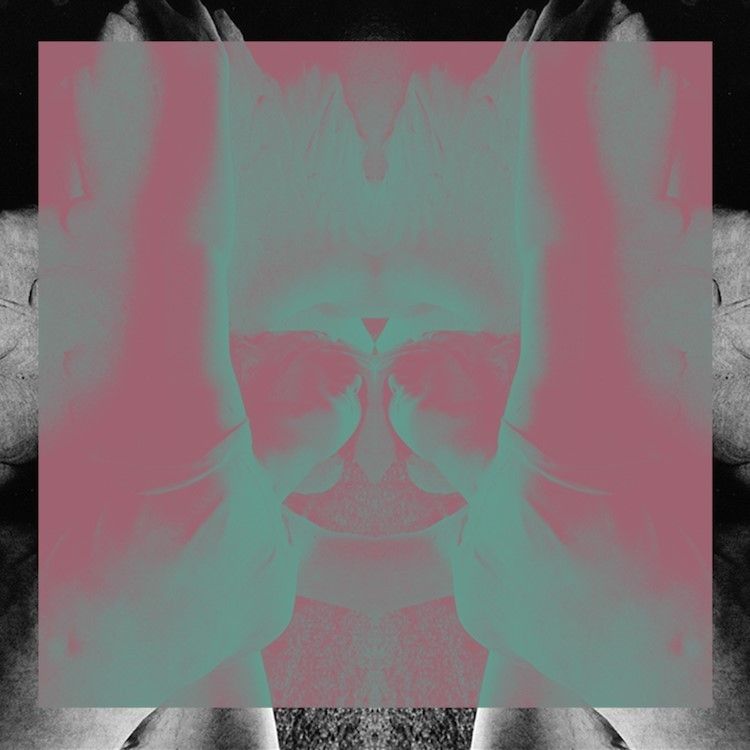 Joy Division - Love Will Tear Us Apart (Miss Kittin Vs Magda Vs NYMA Falling Apart Mix)
Constantly delving into realms of musical exploration, Magda and Nyma's 'Define The Relationship' project has championed the process of reshaping classic songs into darker electronic reworks. From Chaka Khan's 'I Feel For You' to LL Cool J's 'Walking With A Panther', the pair's rich musical heritage injects these tracks with a new sound, meaning, and vision. Now, this next release featuring French-born vocalist and artist Miss Kittin pays homage to one of Britain's most celebrated post-punk band's front man, Joy Division's Ian Curtis.
Four tracks that rework the iconic 'Love Will Tear Us Apart', which was originally released in 1980, Magda and Nyma have created a sonic eulogy to Ian Curtis. The opening production entitled 'Falling Apart Mix' intricately captivates the dusky undertones of Ian Curtis and Joy Division. Miss Kittin's haunting vocal track is reminiscent of that of Curtis', complimented perfectly by the slow thudding kick drum and crisp percussion.
All four productions are revived by the input of synthesizers replacing the guitars used on the original track, yet serve a different purpose and capture varying sounds. '45rpm Maxi Single' faster tempo draws influence from the original release, yet Magda and Nyma adding their own minimal sounding synth melody truly adds a new dimension to the song. A real signature of Magda and Nyma is their ability to reshape and revive classics. A trait that evades so many producers yet they have seemingly mastered it to perfection.
The eccentric and erratic style of Ian Curtis is one that is still hailed and so rightfully remembered today. These iconic characteristics are portrayed sophistically in 'The Wobbler Mix'. A warming distorted baseline plays underneath the original riff on this instrumental track which once again displays Magda and Nyma's experimental and electronic influence on this classic song. A true standout production from the release, along side the final track titled 'String It Along' closing the release with a melodic rework that stays true to the original.