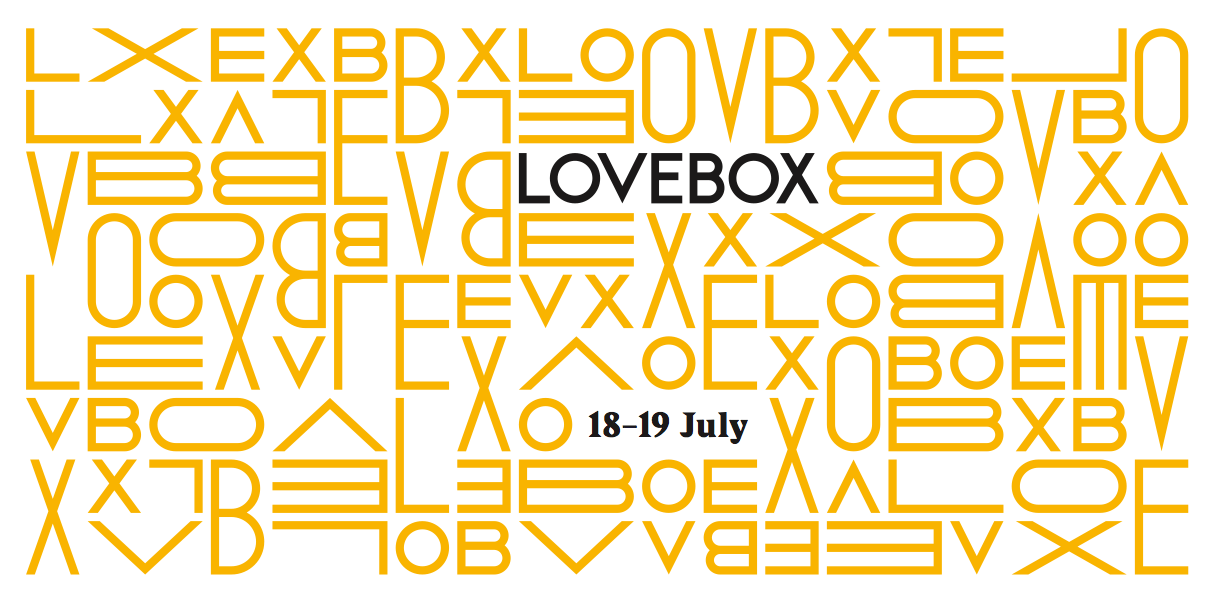 LOVEBOX- A NEW CHAPTER BEGINS 18-19 JULY 2014
A dozen summers since it first set sail on Clapham Common, 2014 heralds a new chapter in the ever-evolving story of London's most treasured festival. From Roxy Music to Snoop Dogg, from the music of Manu Chao to the flamboyance of Florence and the Machine, Victoria Park has hosted a decade of sun-drenched shows under the Lovebox flag.
This coming July, Lovebox is being joined by Secret Productions (co-organisers of Wilderness and Secret Garden Party 2009–2013), building a larger family to choreograph a new vision for Lovebox 2014. Now spanning two days, an urban revival is on its way. Lovebox is returning as a true celebration of festival culture.
Tickets on sale now:
http://www.ticketmaster.co.uk/lovebox2014/
FRIDAY DAY TICKETS – £35 + BOOKING FEE
SATURDAY DAY TICKETS – £45 + BOOKING FEE
FRIDAY + SATURDAY TICKETS – £70 + BOOKING FEE
18th & 19th JULY 2014
VICTORIA PARK, LONDON
WWW.LOVEBOXFESTIVAL.COM