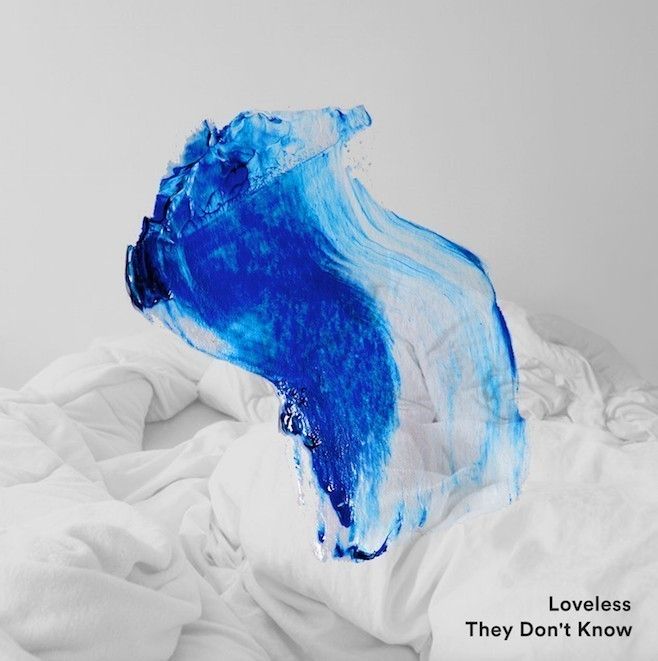 Loveless - Loveless – They Don't Know
Norwegian duo Loveless unveil the music video for new single 'They Don't Know', set for a July 10 release. It is taken from their new project 'Relationships'.
Loveless have recruited vocalist Varren Wade for this latest single; a fresh production packed to the rim with good-time Summer vibes, soulful vocals and beautifully contrasting gritty bass hits.
Wade's voice perfectly compliments the instrumental, emanating the classic vocal garage sound, while the producer-DJ duo incorporate modern synths and bass to make this an undeniably fresh cut with its sights justifiably set on the up-coming summer months.
After several years as prominent characters in each end of the domestic music scene, the two Norwegians Eirik Tillerli and Filip Kollsete established Loveless in late 2013. Being R&B and British club music lovers at heart, they create the music they love – soulful club music.
Throughout 2014 Loveless has released several remixes as well as their first official single, How To Love You which was instantly added to national radio. Their music has brought them attention from blogs, magazines, youtube-channels and DJs all over the world. On Soundcloud they reached 500k plays in a their first year as artists.
They've played at some of the biggest festivals in Norway, and are running one of Oslo's hottest club concepts called Klubb Loveless. Klubb Loveless have had guests including Artful (Artful Dodger) and the guys behind the gigantic Youtube channel Selected.
In between all the above, they have simultaneously been working on their upcoming project called 'Relationships'. The first single from the project, 'They Don't Know', will be released on July 10.