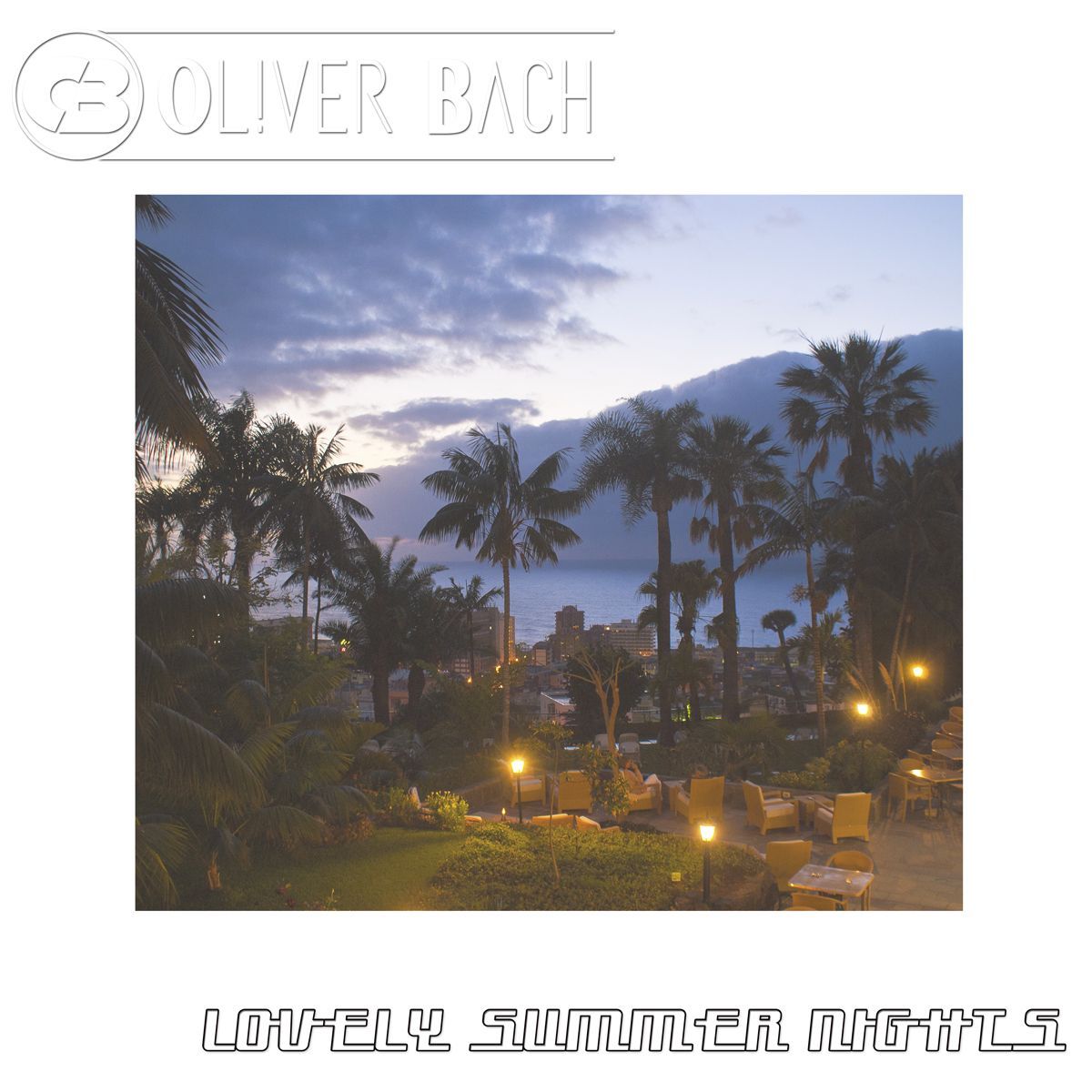 Oliver Bach - Lovely Summer Nights
Oliver Bach gets on K4music with his new ep "Lovely Summer Nights", a stunning piece of work showcasing the talent of this up and coming producer currently finding his own sound.
Three awesome tracks with beautiful summery melodies: the first tune, "Summer Nights", sets the tone of the release heading straight into the late night hours with varied drum workouts and an incredible percussion melody.
"Stay With Me Until Tomorrow" is a catchy flowing tracks, which instantly ease our minds and brings summer on the dancefloor. The night ends with "Lovely Shines The Morning Sun", a beautifully crafted, melodic piece of work featuring organ and bells, strong production skills and tons of emotions.