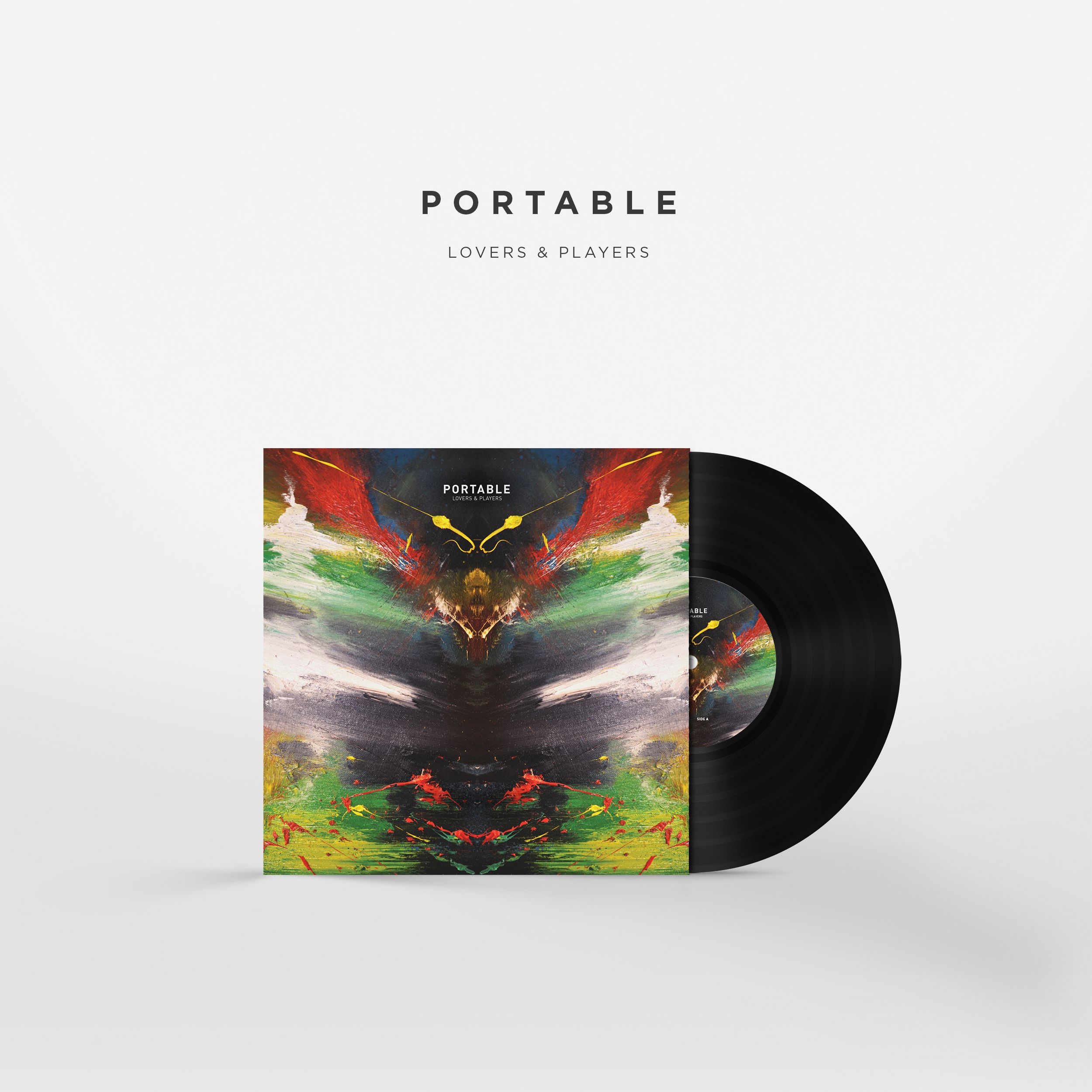 Portable - Lovers And Players
Paul Loraine's Rhythm Cult welcomes Portable to the imprint presenting a trio of eclectic cuts.
Releasing albums on Perlon, ~scape, Background and his own label Süd Electronic, Portable has appeared on a string of highly credible imprints, with singles also landing on Karat Records, Musik Krause and Yore Records. Spending his early years in Cape Town, Portable moved to London, followed by Lisbon, before finally settling in Berlin. Whilst in Lisbon he also created his Bodycode alias, and soon after dropped an album on Ghostly International's sister-label Spectral Sound.
Kick-starting his release on Rhythm Cult, 'Reeva Numbers' is a dusky production complete with ethereal organ chords, offbeat stabs and subtle melodies. Next, 'Only Human' draws from the sound of the producer's Bodycode moniker, implementing more dancefloor-focused aesthetics with the help of shuffling rhythms, deep vocal moans and heady keys. Concluding the release, 'Moving, Trains And You' is the most minimal number of the package with rolling percussion, soaring pads and a heightening suspense.
Portable 'Lovers And Players' drops on Rhythm Cult on 20th November 2015.
Tracklist
1. Reeva Numbers
2. Only Human
3. Moving, Trains And You