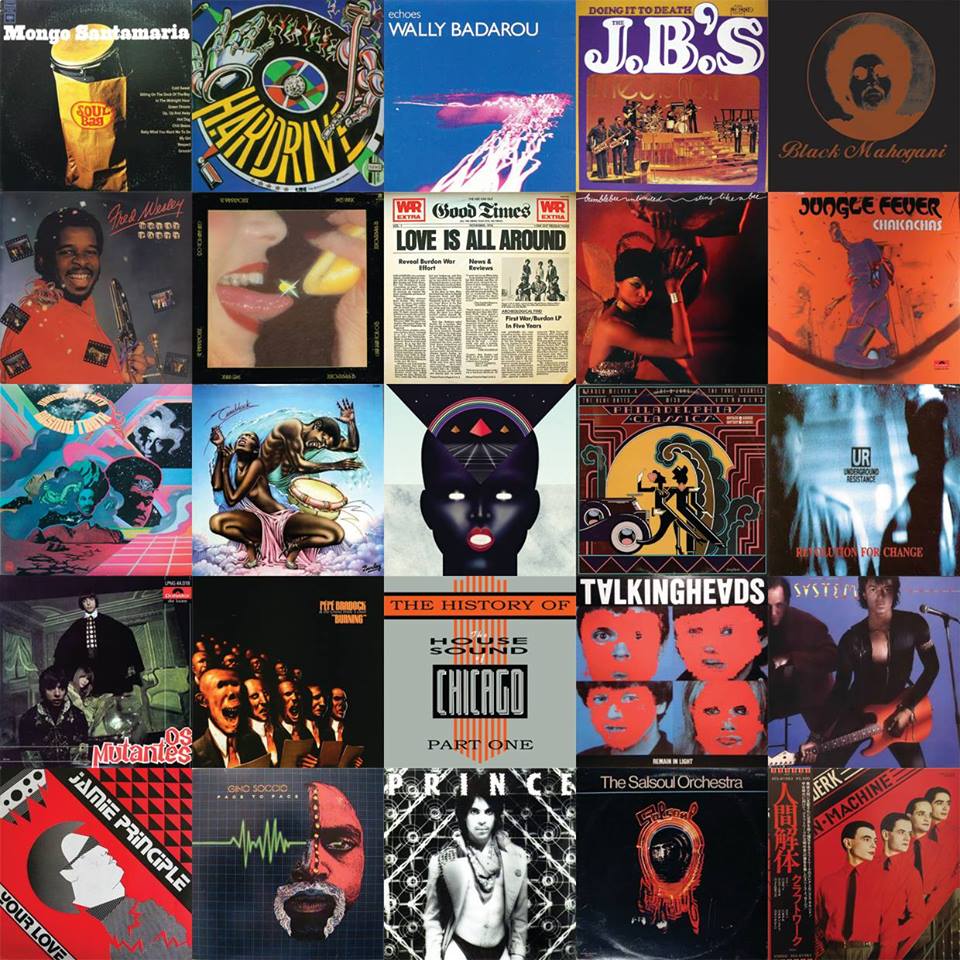 lovetoparty: all-nighter!
Dear friends who lovetoparty!
We are very excited to have disco-vered and to be working with one of London's best-kept-secret venues: the 414 club in Brixton! With a very late license, a custom-built sound system and a friendly, laid back old-school West-Indian Brixton vibe – reminiscent of some of our favourite Hackney party venues – 414 is ideal for our late-night, audiophile house-party vibes.
It also gives us great pleasure to announce that, alongside Kay Suzuki and Leonidas, we will have one of our favourite DJs, Cyril C (aka Belle Bete) as a guest. Cyril is one third of Beauty and the Beat (alongside Cedric Woo and Jeremy Gilbert) – probably our favourite regular party of the past decade (alongside David Mancuso's London Loft parties).
Cyril will be bringing along his customised Urei mixer which we look fwd to pairing up with Leo's upgraded, audiophile Technics decks. We can't wait to put some of our favourite vinyl through 414′s excellent sound system and have a boogie with you!
lovetoparty: December allnighter
December 14th
11pm – 8am
Club 414
414 Coldharbour Lane
Brixton, SW9 8LF
DJs:
Kay Suzuki (Round In Motion)
Cyril C (Beauty & the Beat)
Leonidas (lovetoparty)
£5 before midnight
£10 after midnight (£8 for those attending FB list)
£5 after 4am
Links:
Our vinyl releases:
http://roundinmotion.bandcamp.com/
http://hobbesmusicon.bandcamp.com/
Some mp3 freebies/lovetoparty remixes (just for fun):
http://lovetoparty.bandcamp.com/
Live mixes:

Beauty & the Beat website (including live mixes):
www.houseparty.org.uk
HOW TO GET THERE ::
Tube = Brixton (Victoria Line)
Rail = Brixton mainline station
Daytime buses = 2,3,35,37,45,59,109,118,133,159,196,250,322,333,345,355,415,432,P4,P5
Night buses = N2,N3,N35,37,N133,N159,250,689,690
Directions:
Come out of Brixton tube station and turn left. Walk100 yards till you see Kentucky Fried Chicken on your left. Turn left and walk 100 yards. You have reached your destination.