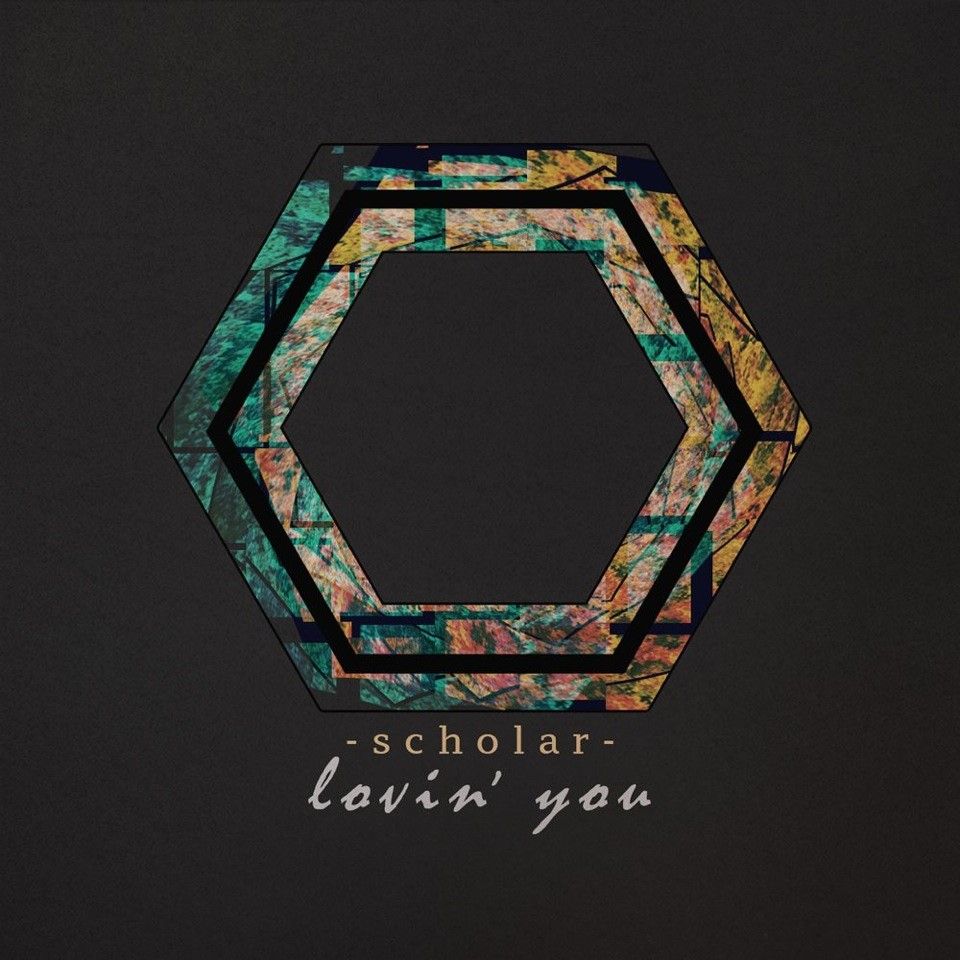 scholar - Lovin' You
This week Australian production duo scholar are very excited to be sharing their invigorating new single, 'Lovin' You'.

After the overwhelming response to their fist two singles ('Skin' and 'Daylight'), scholar began to realize that they must be doing something right, and full of eagerness and determination they began working on their next release. After a period of writing and pulling ideas together, the foundation for 'Lovin' You' was forged, and from there the song began to unfold with a natural ease.

Written and produced in their Brisbane studio, 'Lovin' You' is another fine example of the diversity in Luke Cuerel and Nick Kirk's songwriting style and technique. Their combined influences complement each other nicely as they continue to explore the outer reaches of their musical knowledge, endeavouring to evolve and refine the scholar sound.

'Loving You' opens with a chilled warbling synth and a smooth comforting beat. As its momentum builds we are met by the euphoric sounds of a tropical steel-drum, a chorus of falsetto vocals and the sound of a wailing saxophone, highlighting the uplifting, atmospheric energy of scholar's skilled production.

"We were looking for a more upbeat, sample driven follow up to our last single 'Daylight', something a bit bigger with bright, lush tones. In the end the track was a big step away from the "banger" style of production we were actually leaning towards, but it was also an obvious move from the more introspective vibe of the last single" – scholar

'Lovin' You' is available to download for free via scholar's Soundcloud page.