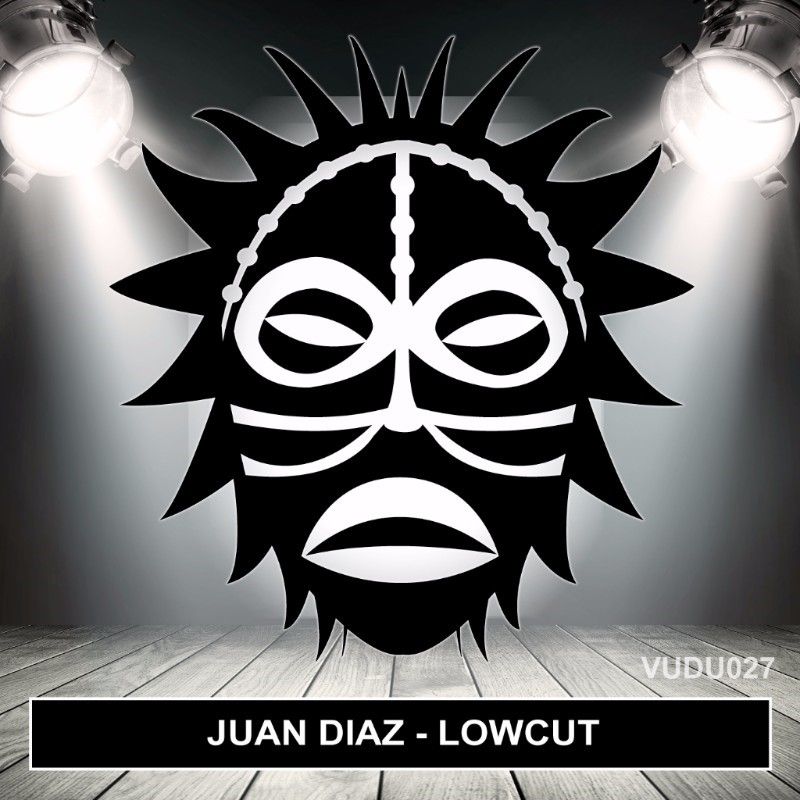 Juan Diaz - Low Cut
Vudu Records are proud to welcome back Spanish native, Juan Diaz who has made his mighty return to the record label with his massive new track, 'Low Cut'. The DJ and producer who resides in the sunshine, has once again supplied us with Balearic influences as this track just screams out prime time summer club filler. Perfect for those late night sessions that will keep you grooving into the depths of the morning.
This instalment from Juan is set to be a big release and has already had great support from My Digital Enemy who have given it a 5/5 rating, as well as praising the underground vibes that immerse from the track. The guys at the record label have totally embraced the Tech/House hybrid and premièred 'Low Cut' on their radio show.
Not only have My Digital Enemy shown the love, but the likes of D.O.N.S., Sam Divine, Stuart Millar and many, many more big industry names have welcomed this potential club anthem with open arms and it's easy to see why. From start to finish, 'Low Cut' will never cease to amaze. The track kicks off by combining distinctive and cutting pulse like beats that propel you further and further into the build. The ominous sounding siren begins an incline up to the peak of the track before fading out to plummet into the perfectly timed drop, giving you just enough time to gather yourself and slip back into the swing of the records punchy, feel good rhythm.
The well established, Hispanic crowd pleaser that is Juan Diaz, has ticked all the right boxes with 'Low Cut' and has used his creativity to produce a track that will make any house loving connoisseur go crazy. Yet again, he has managed to secure himself a strong and current release that is sure to blow up any dance floor it is played on.