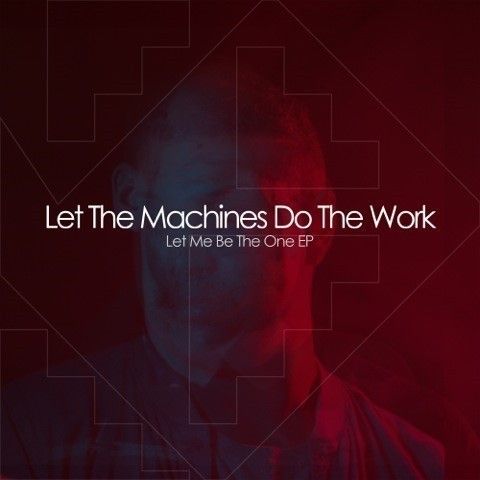 LTMDTW – Let Me Be The One
Brighton four-piece Let The Machines Do The Work have been making some serious waves since their recent inception. Already talked about as the freshest electronic collective since Rudimental topped the charts, LTMDTW are ready to release 'Let Me Be The One' on 30th September via Champion.
'Let Me Be The One' is a hurtling locomotive of a track, complete with a soul-flavoured conductor; all 6ft 8" of him. Screw-face basslines aside, vocalist Louis Howard Jones ensures 'Let Me Be The One' is sat in a league of it's own with a distinctive honey-coated voice that ties LTMDTW's sound together and wraps it with punchy, analogue-fuelled character. Check out the video for 'Let Me Be The One' to see it in action.
EP track 'My Heart' does what it says on the tin; a universal ode to lovers everywhere sat atop a crunchy bassline that wouldn't sound out of place sound-tracking a hands-in-the-air Ibizan sunset. 'All Night Long' completes the release in disco-flecked fashion.
By taking a live approach to making music, LTMDTW clash analogue and digital equipment with elements of house, techno, soul and disco to craft that elusive human edge often lacking in modern dance music. Influenced by everyone from Kraftwerk to Maurice Fulton via Loefah and Boddika, LTMDTW, compromised of founding members Al Cowan and Jimmy Day plus Alex Over and the aforementioned giant Louis, are ready to let the music do the talking. And with tracks as strong as this, there's no stopping them.