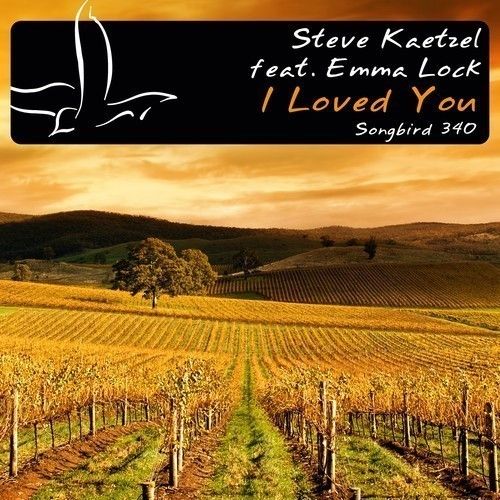 Steve Kaetzel & Emma Lock – I Loved You
Black Hole Recordings recently released the eleventh installment of one of the best selling trance compilations in history, "In Search of Sunrise," mixed by Richard Durand and Hungarian-duo, Myon & Shane 54. "Vol. 11: Las Vegas" is a 3 disc compilation featuring one of the most seductive vocal masterpieces of the year by US up & comer, Steve Kaetzel, and trance singing-sensation, Emma Lock. Kaetzel's vocal tracks, such as 2010's "So Alone feat. Briana Holan," have given him attention for being part of the minority of "DJs" that can produce more than a club-thumping beat. His beautiful melodies (which are due to his role as a classically trained composer) combined with his pristine productions make his tracks perfect for a jog in the park or front-and-center on the dance floor. Lock has become a staple name within the trance scene over recent years, after securing a Billboard hit with George Acosta ("Never Fear" [Black Hole Recordings]), which peaked at #13 on the Billboard Dance/Club Play chart last year. She's spawned several other chart-topping singles with Shogun, Beat Service, and most recently with Steve Kaetzel & Johnny Monsoon's "Winter," which steamed up the Beatport Trance Chart to #15 in February.

Kaetzel and Lock have once again set the standard for vocal trance with "I Loved You", the follow up single to "Winter." This collaboration showcases Kaetzel's ability to give life to a vocal piece, while highlighting the angelic tone of Lock's voice as she sings about an infectious yet destructive love that won't evade her thoughts. The low-swinging bass line gives this track a seductive groove, yet the intensity of the melodic breakdown is what will draw fans to the middle of the dance floor during any DJ set. To hear it, is to love it.
In celebration of this release, Black Hole Recordings is giving away physical CD copies of ISOS 11–a perennial collector's item for every major trance fan. Simply forward your Beatport receipt of "I Loved You" to [email protected] by this Friday at 5 PM EST for your chance to win. Ten winners will be announced next Monday at 12 noon EST.