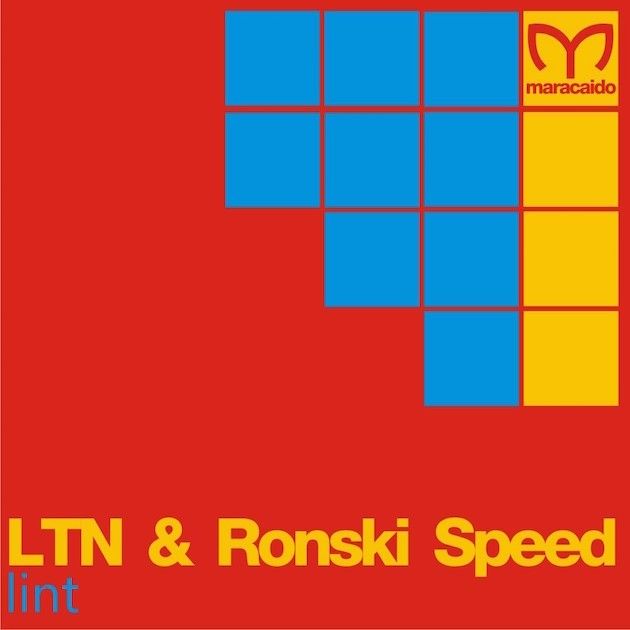 LTN & Ronski Speed – Lint
What happens when two devoted and innovative producers like LTN and Ronski Speed collaborate on a track? The result is a breathtaking progressive trancer with crystal clear synths and sparkling piano chords that lift up the soul. Titled "Lint," the track hits all the emotional highs and lows you'd expect from these two names, with otherworldy background vocals adding to the melodic magic.
English sensation Dan Stone grabs the remix and ramps it into to a full-on floor stomper. The three producers have contributed a bona fide gem to the trance genre, sending ripples of hope for 2015 to fans of the classic sound. Add both tracks to your arsenal today on Beatport via Maracaido Records.