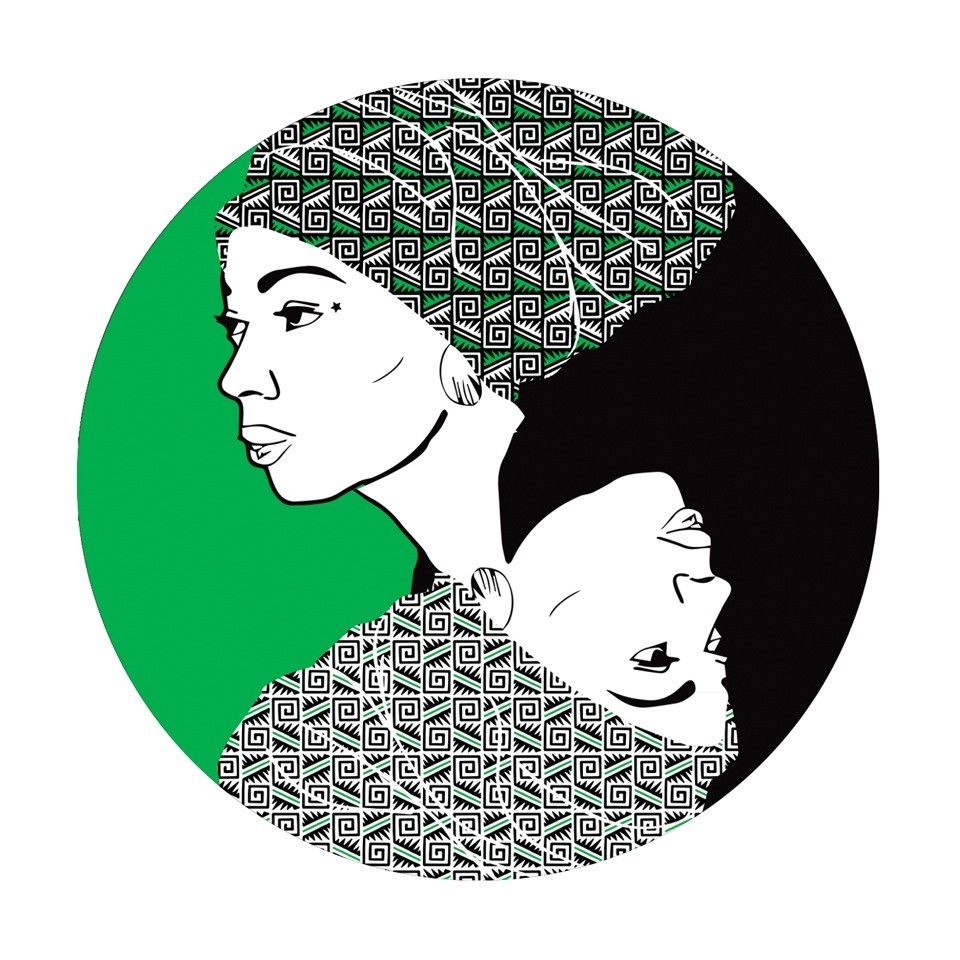 Luca Cazal - Luca Cazal – Afromance I
'Afromance I' EP sees Luca Cazal deliver an African disco inspired number on his See Double imprint.
Known for his roles in Luca C & Brigante, Infinity Ink and Hot Natured, Luca Cazal's burgeoning solo career has so far seen releases on Crosstown Rebels and See Double – the latter of which is an offshoot of his and Brigante's highly acclaimed Double Drop imprint. Cazal inaugurated See Double with 'Maya', a lively track followed by a tasteful remix package in the label's second outing featuring Mr Tophat & Art Alfie and Acid Mondays.
As its name suggests 'Afromance I' encompasses African ardour with upbeat vocals and a heady rhythm for an energetic cut that emits feeling throughout. In 'Brigante's Kehinde Tool' the vox is chopped and raw sounding percussion joins a subtle sub-bass throb, as opposed to the more electronic tipped 'Brigante's Taiwo Tool' that enforces a playful hook and intricate drum work. Lastly the Disco Mix of 'Afromance I' puts more emphasis on wailing vocals with an injection of funk to generate a feel-good dancefloor viber
Luca Cazal 'Afromance I' EP drops on See Double on 13th July (vinyl) and 20th July (digital)
Tracklist
1. Afromance I
B1. Afromance (Brigante's Kehinde Tool)
B2. Afromance (Brigante's Taiwo Tool)
X. Afromance I (Disco Mix)