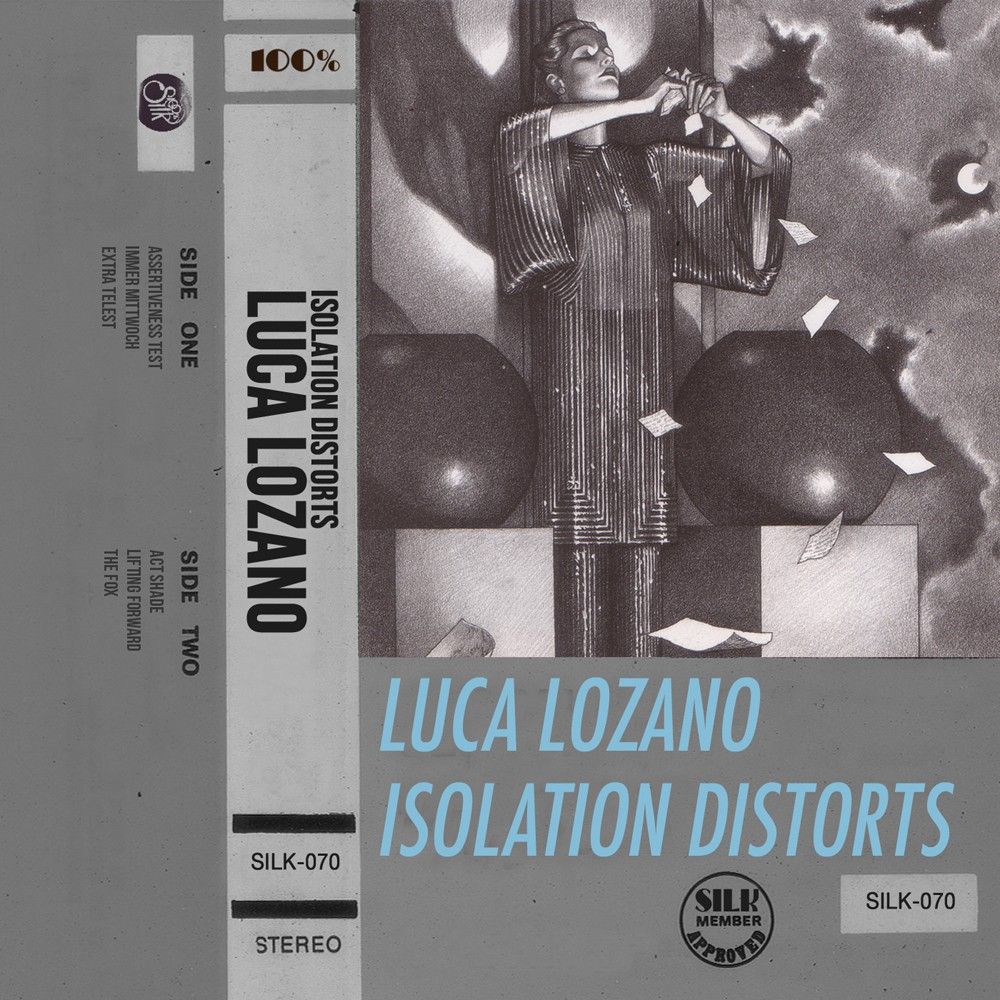 Luca Lozano – Isolation Distorts
Klasse Recordings head honcho Luca Lozano drops 'Isloation Distorts' on 100% Silk this August.
Fresh from a debut release on the famous Optimo Trax imprint Luca Lozano joins the 100% Silk family for the first time this summer with a heavy hitting six-track EP. Luca has had a busy summer as always manning the helm of Berlin-based Klasse Recordings alongside friend and label partner Mr. Ho yet somehow keeps up his personal endeavours stack up at an equally impressive rate with forthcoming releases on Sex Tags UFO (with DJ Fett Burger) and Throne of Blood with Mr. Ho.
With six cuts on offer this dynamic EP from Lozano arguably has enough tracks to be dubbed a mini album, but as a single the vibrant collection is a perfect mix of fiery kinetic techno, ambient slow burning electronica and raw punchy house.
The contrast of the trippy whacked out rhythm and mechanic modulations of 'Extra Telest' compared to the esoteric almost ambient offering in 'Listing Forward' keep you locked in from start to finish and the diverse nature of this release is one its most striking aspects.
Special mention goes to the 'The Fox' – a sublime slow burning cut, cultivated to simmer on low heat to reach a slamming crescendo of acid and shifting percussion around the five minute mark, a smooth and dynamic closer that round off the EP in style.