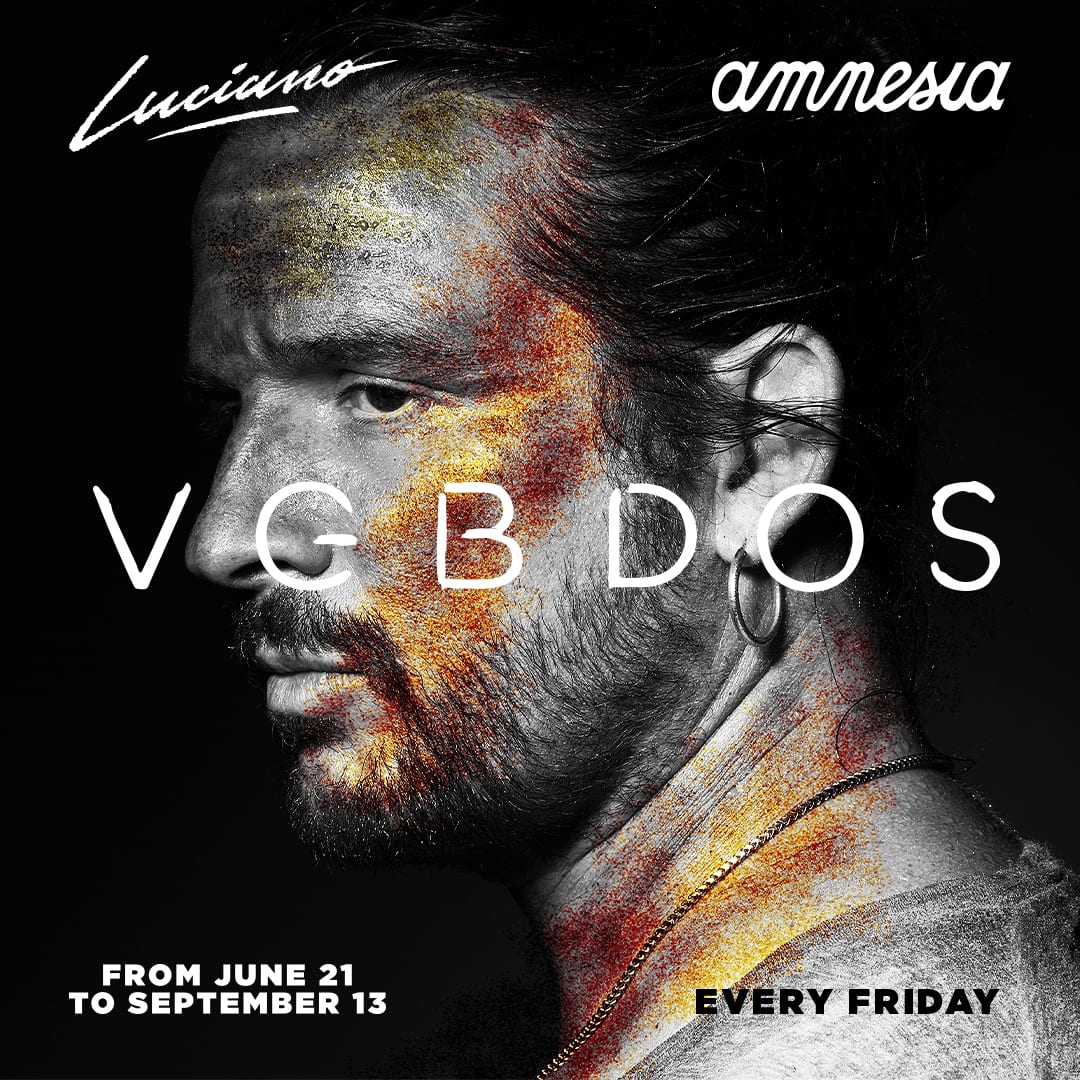 Luciano confirms his new residency in Amnesia!
Vagabundos comes back to the island every Friday from June the 21st to September the 13th.


Luciano and his Cadenza team are now confirmed for a summer residency with us bringing their unique blend of fun-loving Techno and feverish Latin grooves.
Together, they have been successful in curating magical events at venues across the globe and Luciano has a track record for delivering breathtaking performances at every one of his events – we can expect the same every Friday from June 21st to September 13th.
Luciano's own party, together with a strong line-up that will provide a unique experience, will once again become the place to be every Friday night in Ibiza.
https://www.amnesia.es/party/36/en/vagabundo.html