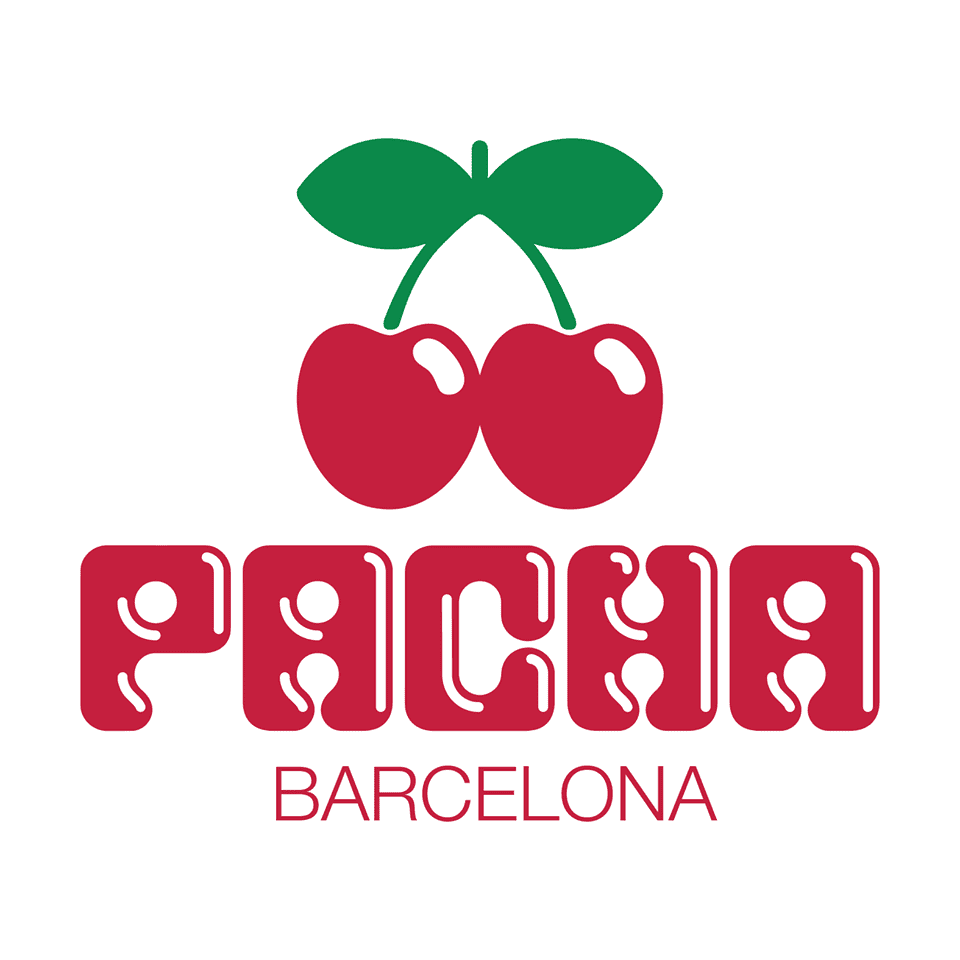 Luciano, Pan Pot, Hot Since 82 and Matthias Tanzmann headline Pacha Barcelona's Sonar soirees.
Pacha Barcelona is the city's leading underground club, so it makes sense they have a mouthwatering program lined-up for during Sonar OFF Week 2016. Taking place in the vast and vital club, which boasts state of the light and sound, only the best international DJs are set to play with people coming from all over the world to check out what the fuss is about.
Pacha Barcelona's Off Week will host eight brands, labels and agencies during five consecutive nights, both in the Main Room and Red Room and offers the rare chance to see DJ and live acts from the techno world that relate to the regular Sunday party, Insane, co promoted by Pacha + FACT.
As well as the music, you can expect some world class eats with your beats at Pacha Barcelona. Overlooking the Barcelona beach, Pacha Barcelona Restaurant brings the best vibes of Ibiza straight to your plate in Barcelona. The menu perfectly combines the best of oriental and Mediterranean cuisine, brilliantly executed by head chef Emilio Gutierrez, making it the perfect place to enjoy Barcelona's summer afternoons with good vibrations and the best cocktails with a service that will exceed your expectations.
Up first are taste making techno stars Pan Pot, who run their own influential techno label Second State and party under that banner on Wednesday June 15th. After that, UK house sensation Hot Since 82 brings his Knee Deep label crew to town, as well as plenty of his own steam anthems. Special guests will be announced closer to the time for this one, but think big.
June 17th then finds the world's leading tech house label, Moon Harbour, offer a show of their many great artists including the likes of boss man and DC10 legend Matthias Tanzmann, plus star studded producers and DJs like Karotte, Get Physical associate and dance veteran DJ T and Andrea Oliva, Detlef, Luna City Express, Sable Sheep, Jey Kermis, Daniel Stefanik, Sven Tasnadi, Zhoki, Dan Drastic and Raw District.
Last but by no means least, the week will go out with a big bang when Saturday finds Swiss minimal man and Cadenza boss Luciano playing a special event with a selection of his friends, whilst another UK pin up in the form of saved Records boss and EGG London regular Nic Fanciulli brings friends like Mobilee boss Anja Schneider, non stop hit maker Butch, Bass Culture chief D'Julz and Timid Boy to all add their own sonic stylings to proceedings.
Tickets available here – https://www.pachabarcelona.es/
Facebook – https://www.facebook.com/PachaBarcelona