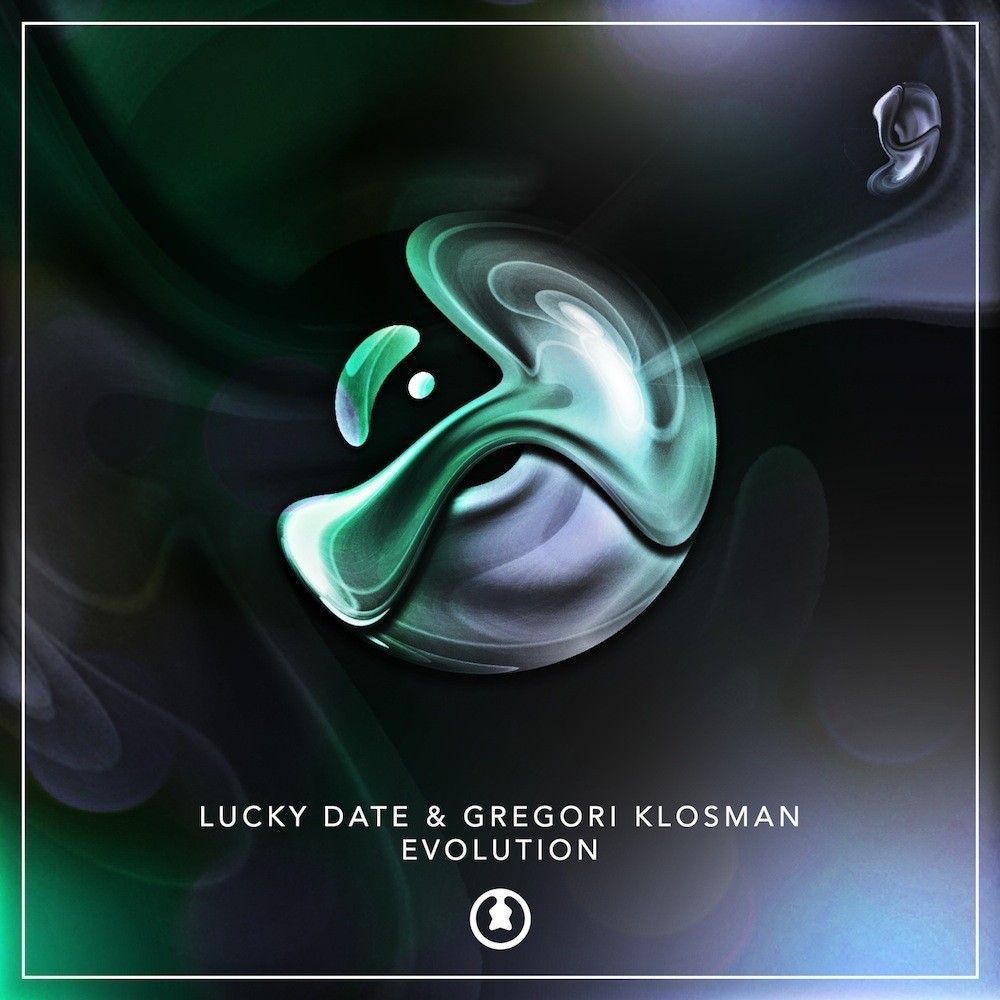 Lucky Date & Gregori Klosman – Evolution
Joining the ever-growing roster of artists at GURU – San Francisco's Lucky Date makes his eagerly awaited debut alongside label boss Gregori Klosman.
Both artists need no introduction – between the two they have worked with the likes of Madonna, Ellie Goulding, Moby, R3hab, David Guetta, Avicii, Lady Gaga, Akon, Ne-Yo, Chuckie, Zedd & Steve Aoki to name a few..
Releasing on the biggest labels in dance music today such as Interscope, Protocol, Spinning, Revealed, Big Beat, Dim Mak, we are delighted to welcome this high profile collaboration to GURU.
Expect nothing short of club smashing perfection as the two world renowned artists join forces, combining their unique styles to produce the massive 'Evolution'.
The solid build up on this track quickly grows into a rhythmic surge of aggressive synths and anthemic vocals that will be chanted at festivals and clubs everywhere. The break-down creates a melodic contrast, with a pumping, euphoric beat and a heaving bass line that will make this track a staple in CHANGE.
For more information on Lucky Date see below:
www.facebook.com/luckydatemusic
www.twitter.com/luckydate
www.soundcloud.com/luckydate
www.instagram.com/luckydate
For more information on Gregori Klosman see below:
www.gregoriklosman.com
www.facebook.com/Gregoriklosman
www.twitter.com/gregoriklosman
www.soundcloud.com/gregoriklosman
www.instagram.com/gregoriklosman
For more information on GURU see below:
www.bit.ly/GURUBOOK
www.bit.ly/GURUTWEET
www.bit.ly/GURUPORT
www.bit.ly/GURUGRAM