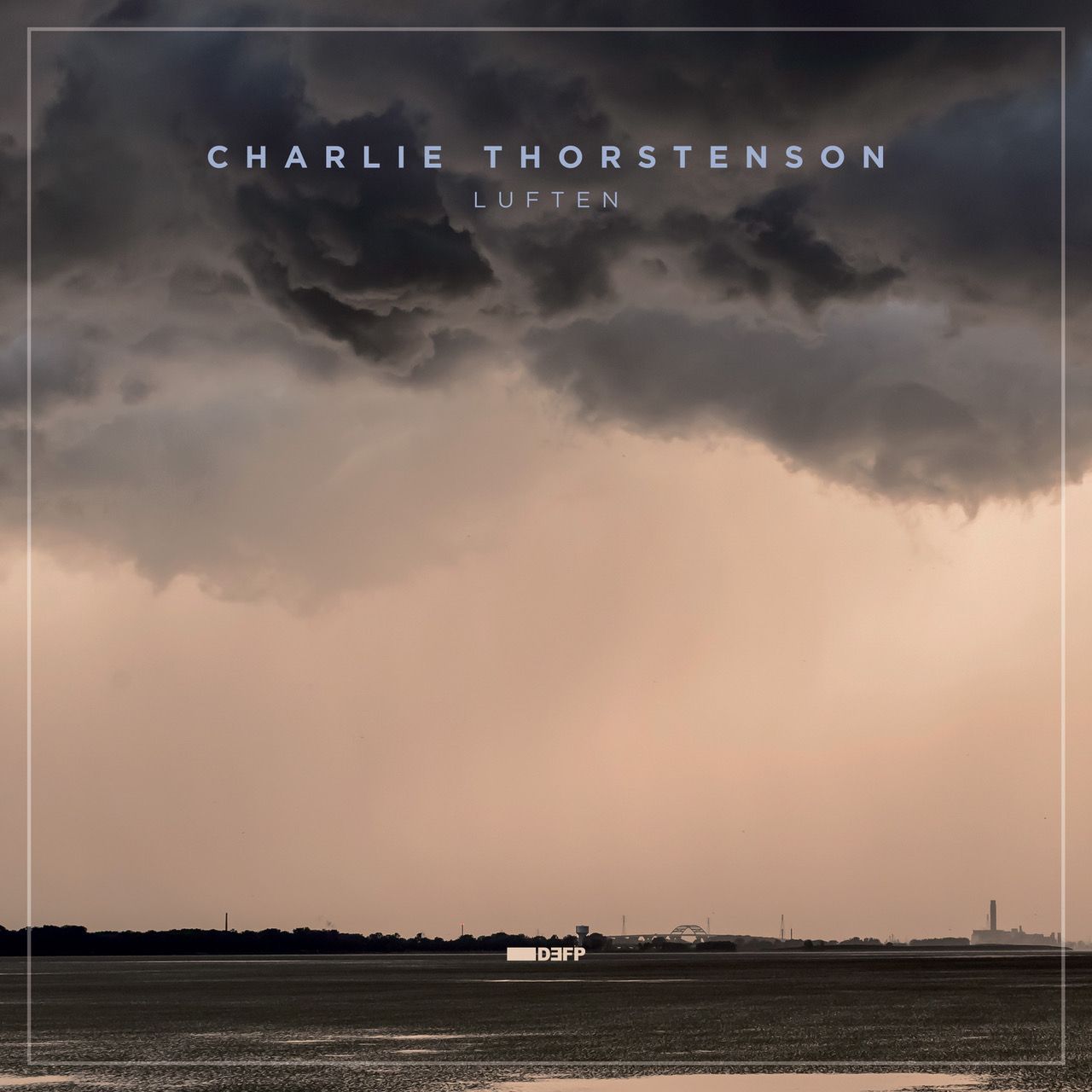 Charlie Thorstenson - Luften
Hailing from Malmö in Sweden, Thorstenson comes armed with an impressive résumé, having appeared on labels such a Ovum, Siamese and Bedrock.
In 2014 Charlie applied to the DJ competition Burn Residency and as one of the winners, he started to gain rapid momentum. One year later he was invited to play a live set on the opening of Richie Hawtin's ENTER. at Space Ibiza. After six EPs and a full album under his alias 'Charlie don't Surf', he began to drift towards the hypnotic patterns of techno. Feeling more aligned with his authentic self, he then decided to work exclusively under his real name, Charlie Thorstenson.
Luften is an epic, main room EP consisting of three expertly crafted tracks, with acid lines and crisp hi hats providing a foundation for melancholic melodies, moody drones and dark stabs. Powerful crescendos and edgy spacial effects ensure a highly satisfying experience for even the most expertly informed techno connoisseurs among you.
We have a hunch this is only the beginning for Charlie. The quality of his work is up there with the very best that we know. We thank him for inviting us to be part of his journey.