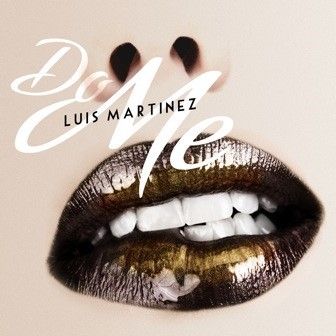 Luis Martinez – Do Me
Turning up the heat his month, Luis Martinez returns to EPM Music. His last appearance was in 2011 when he delivered his tough house remix of Carl Taylor's 'Only U' (EPM013), now he's back with an original cut taken from his forthcoming album.
Hailing from New York, Luis Martinez runs Monsta Recordings. Starting out as a DJ in 1985, his reputation grew and he found himself playing alongside such luminaries as Frankie Bones, Lil' Louie Vega, Junior Vasquez, Roger Sanchez and Danny Tenaglia. Now living in the Tampa Bay area, Luis runs his studios (he's also a recording engineer and mastering technician) and the label, but most evenings you can still find him DJing in clubs. As well as his forthcoming album for EPM Music, Luis' tracks and remixes have appeared most recently on Bulletdodge Records and he regularly spins on Tampa Bay's WMNF FM 88.5.
'Do Me' is a bouncing, disco inspired, house groover, with killer sampling that's full of warmth and Luis' passion for music, backed up with remixes from Greg Gow, Detroit Grand Pubahs and Dan D'Ascenzo.