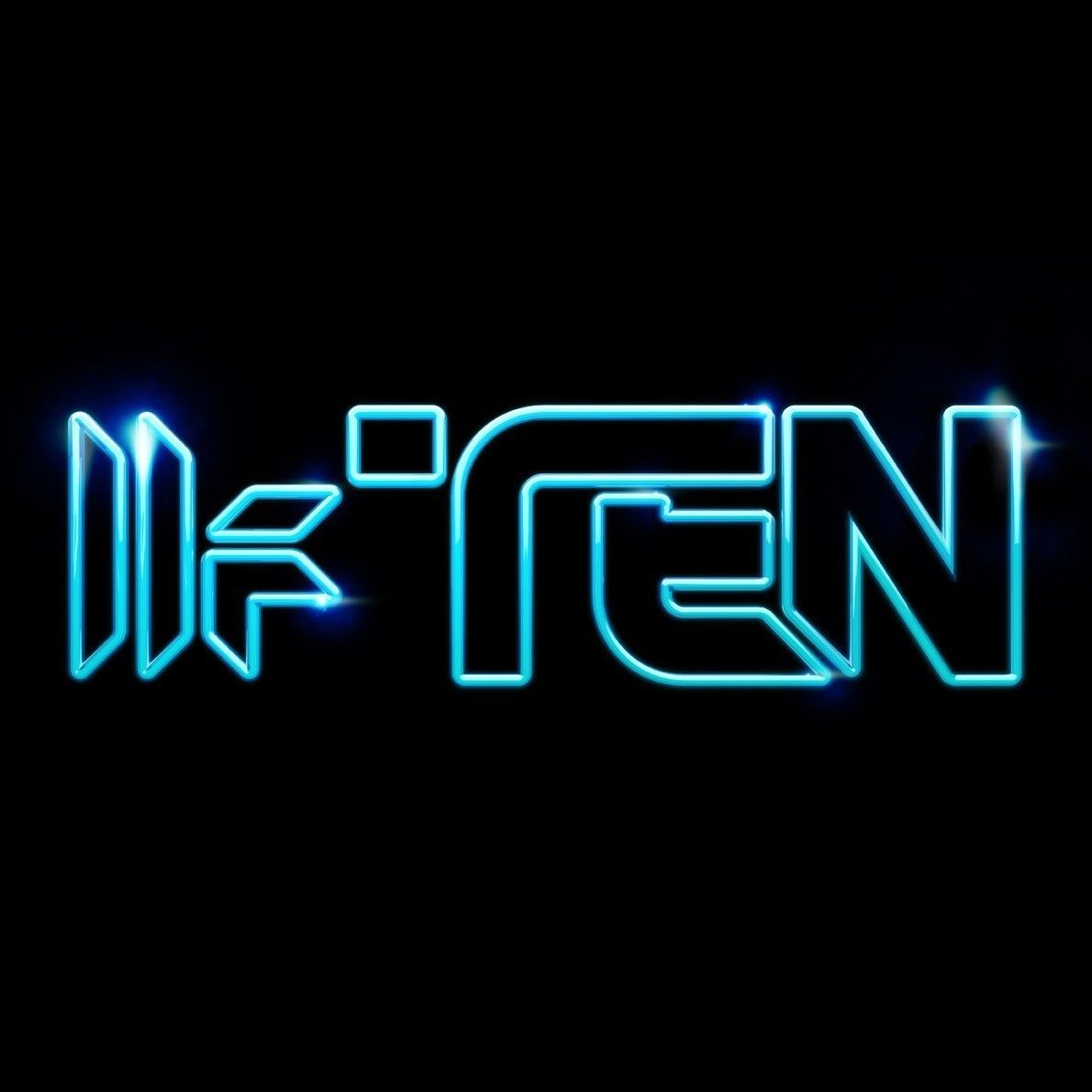 Toolroom TEN
Toolroom Records is known internationally as one of the top innovative and inventive major brands in dance music and clubland. Now in its tenth year, label boss Mark Knight presents 'TEN' – a 3 disc, 'best of' collection that celebrates the labels crucial role in the last decade of dance music.
Toolroom Records rose from humble beginnings in 2003, when emerging up and coming DJ/producer Mark Knight and brother Stuart Knight started the label from their family tool shed. Early releases featuring Jocelyn Brown, Allister Whitehead and Mark Knight received good reactions and a cult following. It was however a formidable partnership with Netherland's house producer Martijn ten Velden, which went on to grow the label to global proportions.
Pioneering a unique sound for the time – merging big room sound with soulful undertones – Mark and Martijn remixed 26 records in one year and won support from Pete Tong, featuring on his BBC Radio 1 Essential Mix. Their success attracted artists with a similar sound, and Toolroom became known for tribal and electro groove – a precursor to tech house – and a musical identity began to develop.
Past artists have included the legendary Underworld, David Guetta and Faithless, while the label also helped established the careers of Fedde le Grand, Funkagenda and D.Ramirez. Toolroom went further afield by signing a drum n bass record from Die & Interface to mark the 200th release. Compilations from Wally Lopez, Dave Spoon and Benny Bennassi furthered the albums business, as did the introduction of Miami and Ibiza albums. Major label artists came to Toolroom as a place to house their dance remixes, with Fedde Le Grand's take on Coldplay 'Paradise', and Mark's version of Florence's 'You Got the Love' appearing on the label. For the first 6 months of 2012, two thirds of the top 100 of Beatport were Toolroom records.
Not content with album releases, Toolroom Knights – the events arm of the label, emerged at the Amsterdam Dance Event in 2006 and now has club residencies across the globe including Space Ibiza, WMC Miami and hosting arenas at every major dance festival in the UK. Going from strength to strength the fifth birthday of Toolroom Knights sold out the Brixton Academy, and internationally there has been a residency at iconic Ibiza club Space.
2012 saw Toolroom diversify beyond a traditional record label model, moving towards other media platforms, with Toolroom TV now broadcast on Sky, and Toolroom Radio receiving 3 million weekly listens.
The 3 CD compilation features a wealth of Mark Knight's best works including his remix of the 2011 hit single 'You Got The Love' by Florence and his take on Laurent Garnier's 'The Man With The Red Face' which in 2008 took Ibiza and Miami by storm.
Toolroom has established itself as a platform to host dance remixes of chart toppers and pop artists – and included in this compilation, listeners can enjoy remixes of Fatboy Slim, Faithless, Digitalism and Submotion Orchestra. Toolroom faithful D.Ramirez, Funkagenda and Stefano Noferini provide exciting tech house with pounding electro vibes while Richard Dinsdale's 'DJ, You've Got My Love' and remixes from Dusky and Chopstick & Johnjon offer disco infused deep house. Legendary artists feature, such as Inner City's Kevin Saunderson as is a 2011 dancefloor remake of Todd Terry's classic 'Babarabatiri'.
With Toolroom reaching its tenth birthday in 2013, a host of activities are planned to celebrate. Toolroom Ten is a campaign that will run over ten weeks in summer 2013, starting at the Toolroom arena at Global Gathering, and finishing at a Toolroom weekend takeover of Ministry of Sound in October. In that time, there will be new music every week, a 'best of' album and a whole host of online content, with a microsite looking back the past ten years of dance music.