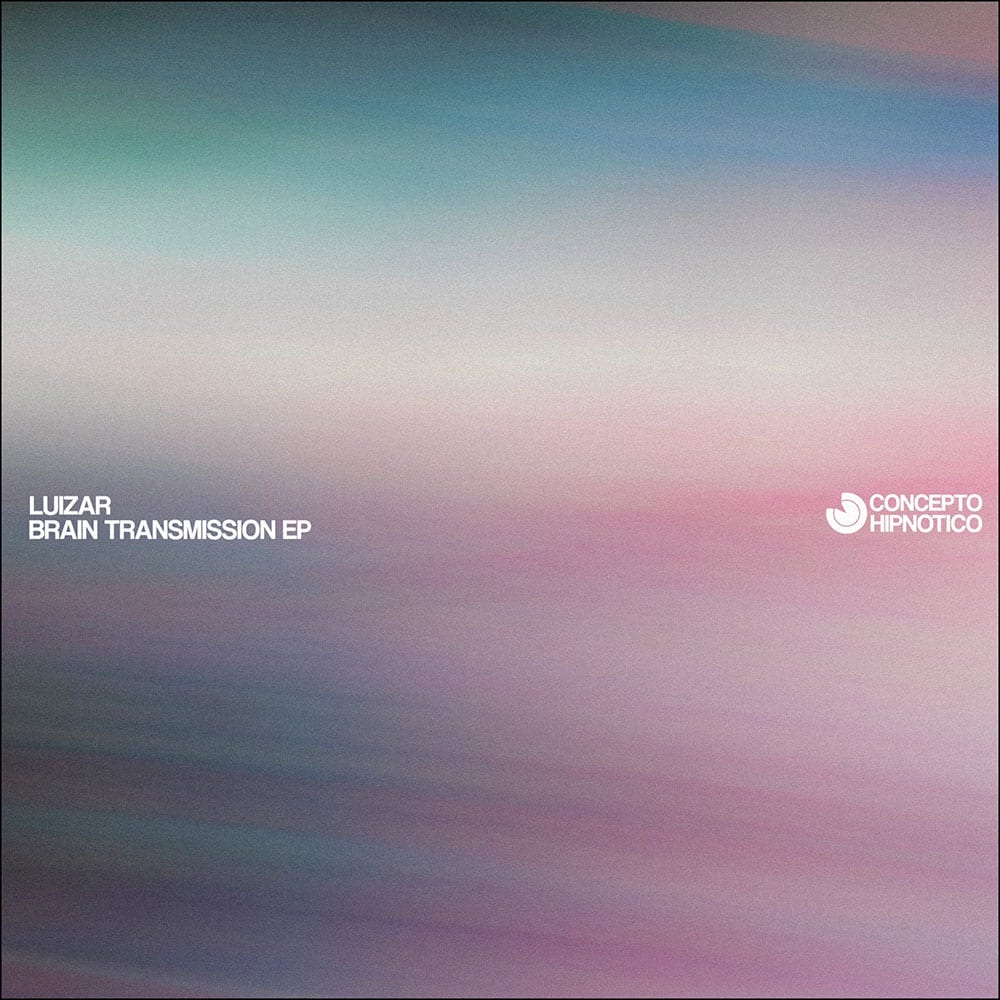 Luizar released his new Brain Transmission EP under Concepto Hipnotico label
"Effective, dark, hypnotic, spaced out Techno"
Luizar music finds its place in the more melodic part of the Techno landscape where an intense groove and a dark-shaded sound work together to create a special empathy with the listener. His musical path is developing together with his personal journey which makes his music very intimate and emotional.
After the early steps as a clubber, DJ and Promoter in Italy, Luizar moves to Berlin in 2016 to approach music in a more professional way. He's studying piano, music theory and sound design bringing his story a constant evolution.
Berlin based Techno DJ and producer, released his 5 tracks EP 'brain transmission' on December 6th, 2019 under Concepto Hipnotico label.
Concepto Hipnotico is a techno and deep techno record label from Argentina created in 2012 by Bruno Ledesma (aka Ledd). After the success of the first releases and support of great artists, Concepto grew up and established -inside and outside Argentina- as a potential record label.. As he claims it to be "Effective, dark, hypnotic, spaced out Techno" the tracklist fits this description.
Tracks
01. Brain Transmission
02. Induced Convulsion
03. Mental Circuits
04. Synapse 01
05. Synapse 02
Concepto Hipnotico
https://www.residentadvisor.net/record-label.aspx?id=8077
Luizar
https://www.residentadvisor.net/dj/luizar