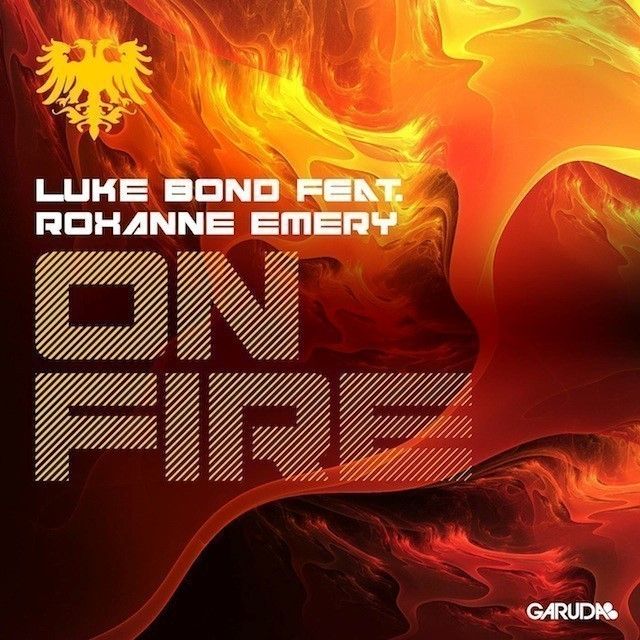 Luke Bond ft Roxanne Emery – On Fire
Setting the tone for Garuda Music's new year ahead, rising star Luke Bond and singer-songwriter Roxanne Emery's (sister to Garuda label chief Gareth Emery) collaboration 'On Fire' is out today on Beatport. The track, which Gareth pronounced "the biggest track in my sets this year," combines the perfect mixture of melodic trance and emotional highs and lows. 'On Fire' works just as well on the dance floor as it does through your home speakers and seeing as the official music video garnered over 100,000 views in three days, Luke Bond and Roxanne Emery's track has proven to be a crowd-pleaser.
'On Fire' is available exclusively on Beatport.com today and will hit all other stores on January 27th.