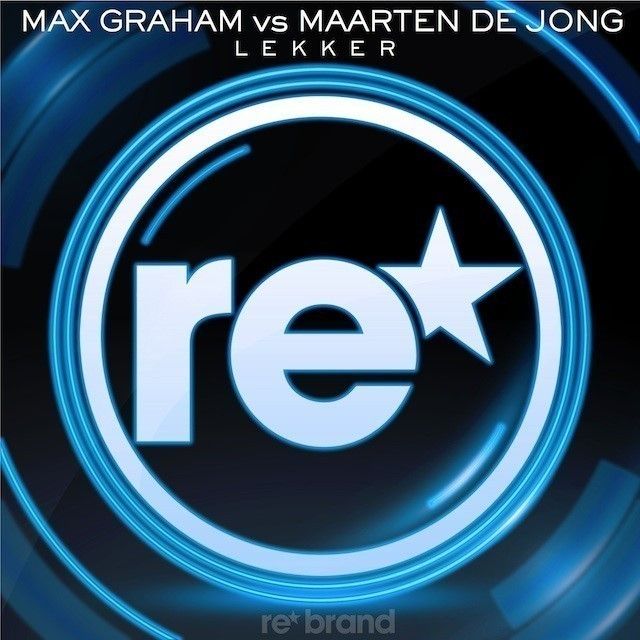 Max Graham vs Maarten de Jong – Lekker
Translated from Dutch into English, "Lekker" means "luscious" and the same can be said of Max Graham and Maarten de Jong's new collaboration. The titillating track comes right ahead of Max's Cycles 5 compilation release on January 17, one of eighteen mixes that weave in and out of Trance, Techno, Progressive Trance and more to take the listener on a journey of emotional highs and lows.
A fast tempo, high energy instrumental, "Lekker" entices you on to the dance floor with a rousing display of sexy synths, rolling basslines and melodic trance riffs. Its uplifting and opulent chord structure have secured it a prime spot in sets around the world, with prominent radio support from Armin van Buuren, Giuseppe Ottaviani, Alex M.O.R.P.H., and others. An integral piece of the Cycles 5 puzzle, "Lekker" starts off Max Graham's 2014 on a high note and will keep you dancing throughout the upcoming months.