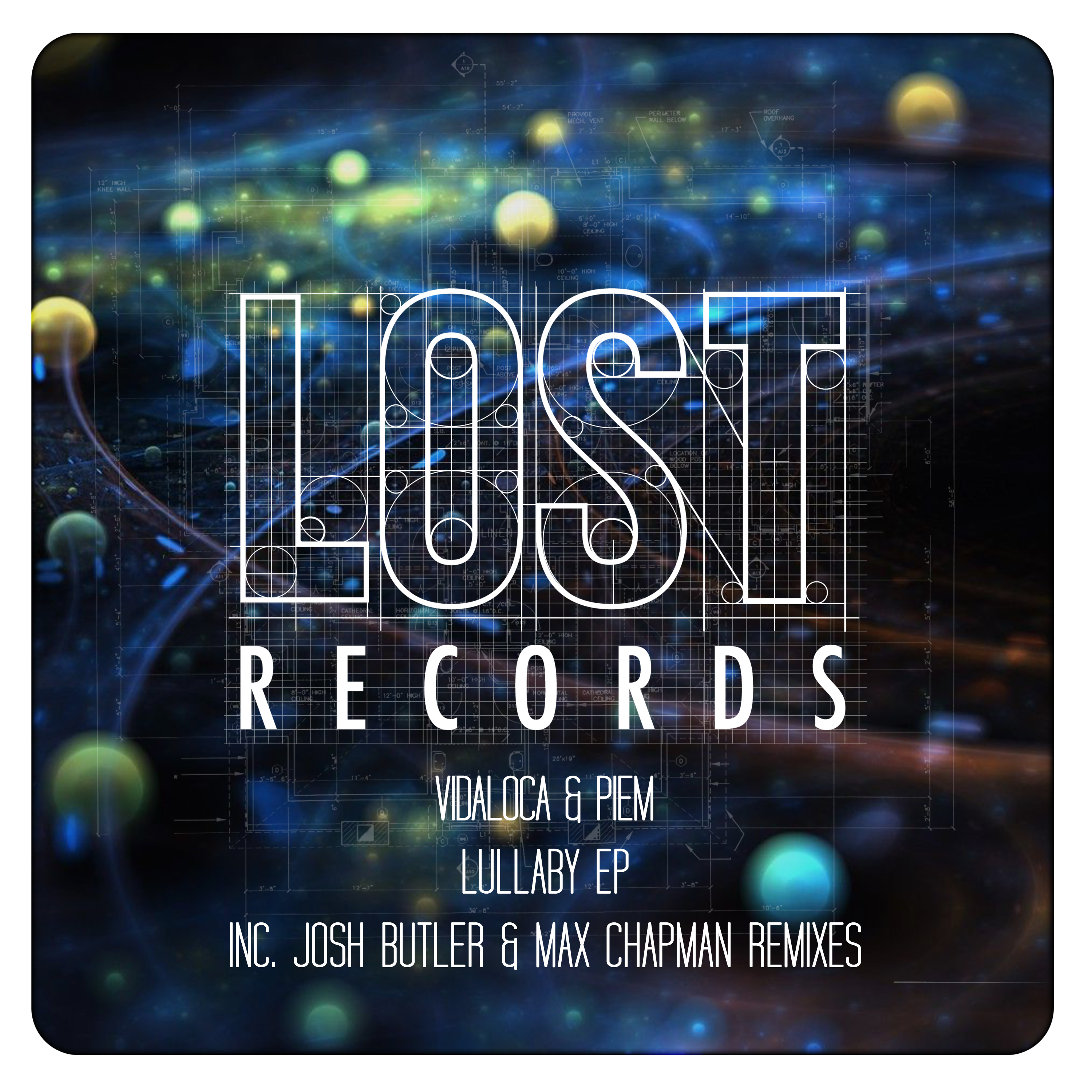 Vidaloca & Piem - Lullaby EP
Spanish duo Vidaloca & Piem prepare two high-octane house stompers on Leftwing & Kody's Lost Records with Josh Butler and Max Chapman delivering remixes.
With the likes of Darius Syrossian, Hector Couto, Waifs & Strays and MANIK, the Lost Records roster is ever impressive. Vidaloca & Piem are the next to arrive on the imprint; a duo based in Barcelona who've been dropping releases on labels such as Stereo Productions, Kinetika, Mile End, Great Stuff and ElRow Music in recent years. 'Lullaby' is another sublime offering from the pair, dishing up two dynamic tracks with Lost favourites Josh Butler and Max Chapman adding their own signature twists.
'Lullaby' is led by a killer groove made up of punchy percussion and rumbling bass whilst echoing effects and vocal murmurs resound throughout. 'Sturdiness' then delivers solid kicks as fuzzy synths join tantalising melodies for a lively and cavernous cut. Josh Butler steps up to remix 'Lullaby', generating a dark and twisted rendition bursting with attitude before Resonance Records founder Max Chapman comes forth with his signature energy in a bass-fuelled, peak time focused remix of 'Sturdiness'.
Vidaloca & Piem 'Lullaby' EP drops on Lost Records on 20th November 2015.
Tracklist
1. Lullaby
2. Sturdiness
3. Lullaby (Josh Butler Remix)
4. Sturdiness (Max Chapman Remix)