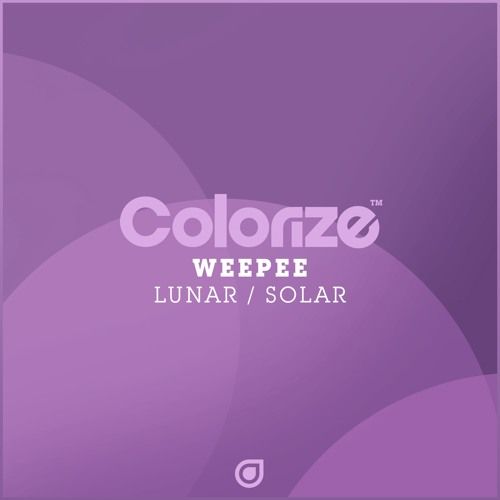 Weepee - Lunar / Solar
One of Colorize's older names makes a welcome return to the label in a fresh 2-track EP – Weepee is back with 'Lunar / Solar'.
Opening with the smooth, Progressive 'Lunar', Weepee's long-awaited return to the label delivers the Lithuanian's signature sound in a engrossing slice of grooving House.
Tying up his return with 'Solar' Weepee diverts down deep & techy territory in a chunky production filled with heavy bass notes and light percussive FX to build a formidable, atmospheric closer to the EP.
We're excited to have Weepee back on the label with another stellar EP – 'Lunar / Solar'.