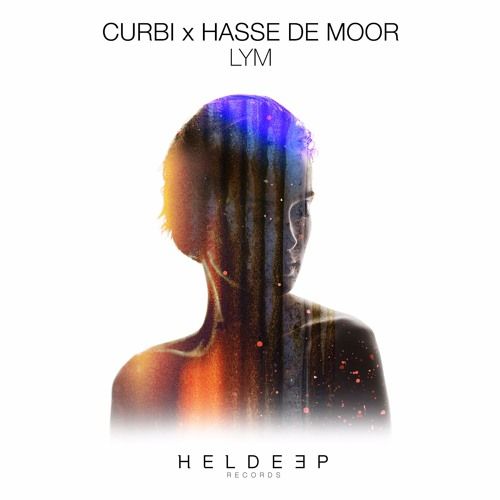 Curbi & Hasse & De Moor - Lym
New single LYM is an exhilarating single from two young prodigies Curbi and Hasse De Moor. On the 23rd of October, this Spinnin' release will help you do more than lose your mind.
Curbi's music has been described as naturally polarizing. As persistent as his music is, his audience doubles in dedication and stamina. As the ever-promising next generation of DJs grows, Curbi holds a solid place with over 1.5 million plays for Shinai, 3 million plays with Let's Go, and an insane 10 million plays with collaboration Hoohah.
"Hasse & I have worked on a lot of music together, but this one we smashed out the full idea in a day and finished it super quick. This one was really fun to work on and we both had really great feelings while working on the track. You can expect some more work together with my bro Hasse, he's killing it!" – CURBI
Hasse De Moor is another pioneer for the seriously young and talented producers that frequently blow our minds, and sometimes our speakers. After receiving recognition from huge names like Diplo, Skrillex, DJ Snake, Dillon Francis and Bro Safari, Hasse has already proved himself as a creative, enthusatic and extremely driven artists we want to follow.
"Toby and I pretty much knocked out the track in a day, very happy with this one and always a pleasure working with my talented brother Curbi." – HASSE DE MOOR
These two youngsters have teamed up for a massive club anthem made to absolutely destroy. LYM gives us highly driven beats, low pitched vocal snippets and energetic steel drums that bring our ears strictly to attention.
LYM is OUT NOW via Spinnin'.
BUY & STREAM: