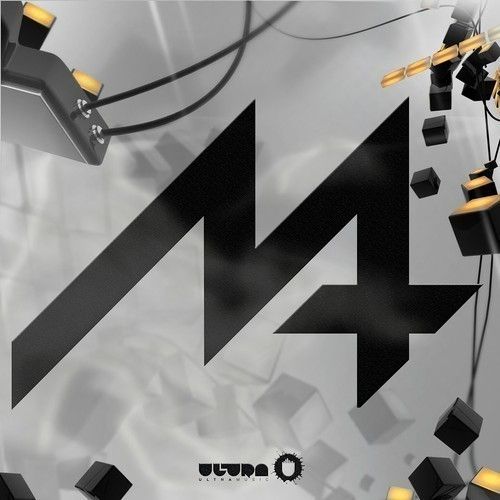 M4Sonic – Chaos
Having racked up over 45 million plays on his YouTube channel alone in the last two years, the Launchpad maestro that is M4SONIC today announces his official foray into original production with the release of his groundbreaking 'M4' EP via Ultra Music.
To celebrate the record, M4SONIC has also included a brand new video of him live in action on the Launchpad for one of his new creations titled 'Chaos', and has premiered it all exclusively with Billboard.
Speaking about the EP and his new video, Nick Boundy, the man behind the M4SONIC moniker said, "The connection between music production and the live performance aspect of electronic music is really important to me. I feel that in the world of EDM we are accustomed to a standardized performance on CDJ's. But artists like Disclosure, The Glitch Mob, Above & Beyond and Zedd are incorporating live instrumental elements to their shows and I think that this is the 'right' direction for Electronic Music."
To add to 'Chaos', the 'M4' EP also contains a fresh take from Nick on his original medley track 'Weapon' – which as of now is closing in on 20 million hits – called 'Weapon 2.0', and his follow-up hit 'Virus' which currently has over 10 million views.
The Australian has made a name for himself throughout the electronic space due to his unmistakable and unrivalled gift with the Novation Launchpad. Controlling every note and orchestrating each and every sound that comes through the machine, the Australian marvel has been able to forge a unique sound that simply nobody else is able to mimic.
With his Launchpad in tow, he is set to take his live show across a debut US tour later this year, where fans will be able to see the online sensation up close and personally. Playing at the likes of TomorrowWorld, North Coast Music Festival and Life is Beautiful to name but a few, people are going to become accustomed with the M4SONIC name very soon.