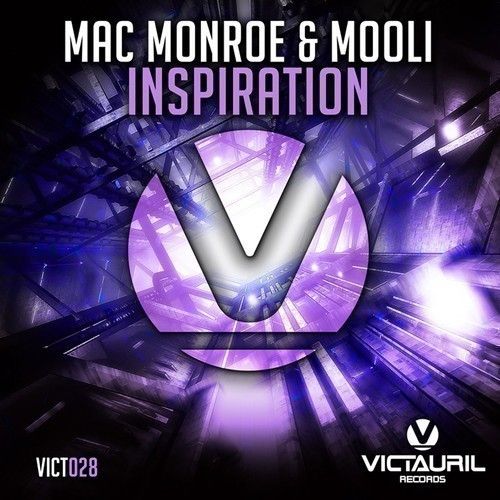 Mac Monroe & Mooli – Inspiration
Belgian EDM Producer Mac Monroe follows up his excellent remixing the Classic Canned Heat "On The Road Again" for the dance floor masses by teaming up with Platinum selling songwriter and Electronica Producer Ben Copland AKA Mooli.
"Inspiration" was first aired by Mac Monroe at Belgian Pride, which over 100.000 people attended in May of this year, and the reaction to the never before heard track, was proof enough that this track warranted a full release.
The EP includes an Original Mix and two remixes by Mac M and Robin Bright. Vocals are provided by, regular Mooli singer, Kristina Smith.
"We all need inspiration. Shout it from the rooftops".