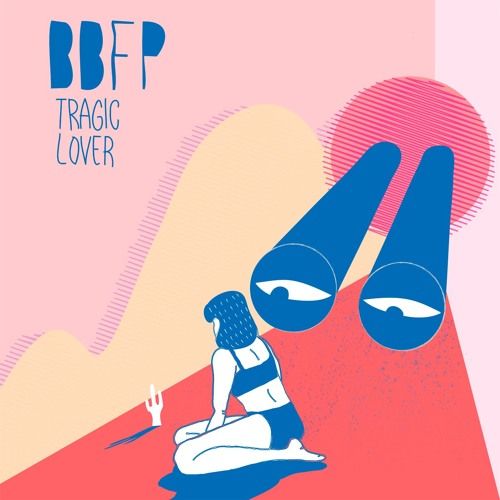 Back Back Forward Punch - Machine Believing
This week Australian duo BBFP (aka Back Back Forward Punch) are excited to share their debut Tragic Lover EP – featuring recent singles 'No Answer' and 'Settle The Score', it also comes with two previously unheard gems 'Eye to Eye' and latest single, 'Machine Believing'.

BBFP have taken a slight diversion from the disco-realm, cultivating their sound with warm delicate vocals, swooning baselines, deep electronic beats and infectious synth hooks that linger with you like a cool summer-night's breeze.

The EP's lead-single, 'No Answer' seems is like a ray of sunshine with its bouncy tropical beats and warm woody chords, but as you delve further into the tapestry of its sounds, you begin to discover a world of turmoil and sadness. Then comes 'Settle The Score' which holds a strong sense of Hot Chip charm, a touch of Daft Punk personality, and a dash of Disclosure class.

Latest single 'Machine Believing' emerges from a bass-heavy lonely winter, spent aching for the voice behind the computer screen, while the EP's other unheard gem, 'Eye to Eye', nurtures a hip-hop influenced heart, whose broken beats burst through a swirling, rubbery bass and despairing vocals.

Tragic Lover EP flows from the sunset private party, to the candle-lit dinner and the sandy late night walk under the palm trees.
https://www.facebook.com/backbackforwardpunch
https://soundcloud.com/backbackforwardpunch
https://twitter.com/bbfpunch