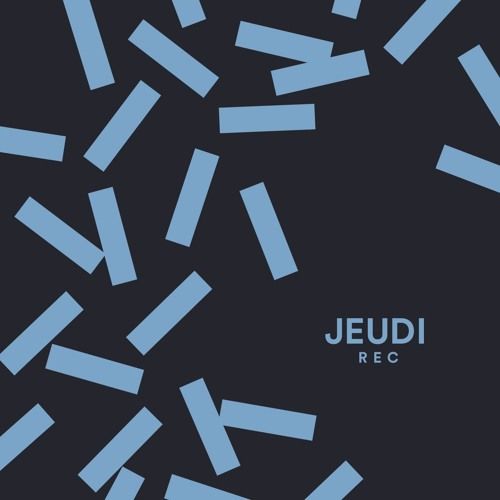 D-Nox & Beckers - Serenade
D-Nox & Beckers are a long established production duo from Germany. They have knocked it out of the park on a number of occasions and a number of labels. They include Suara, Tronic and Great Stuff, but here they appear on the always on it Jeudi label. They serve up one new single for the hot imprint and get remixed in great fashion by Doctor Dru, with the resulting package being a truly winning combo.
The one original from the German boys is Serenade, which is a classy, slow burning and slow building affair. It has bold bass strokes, twinkling night sky melodies and a serene sense of style. Drop this one in a set and watch the crowd crane their necks and get lost in the moment. The remix from Doctor Dru – who has been making stunning deep house for many years on a range of great labels – is a subtle one. He only slightly reworks the original but beefs it up in the process, layers in more bass and even more magical melodies and lets them soar. The result is the sort of track that will get the hairs on your arms standing on end and rounds out a top EP.