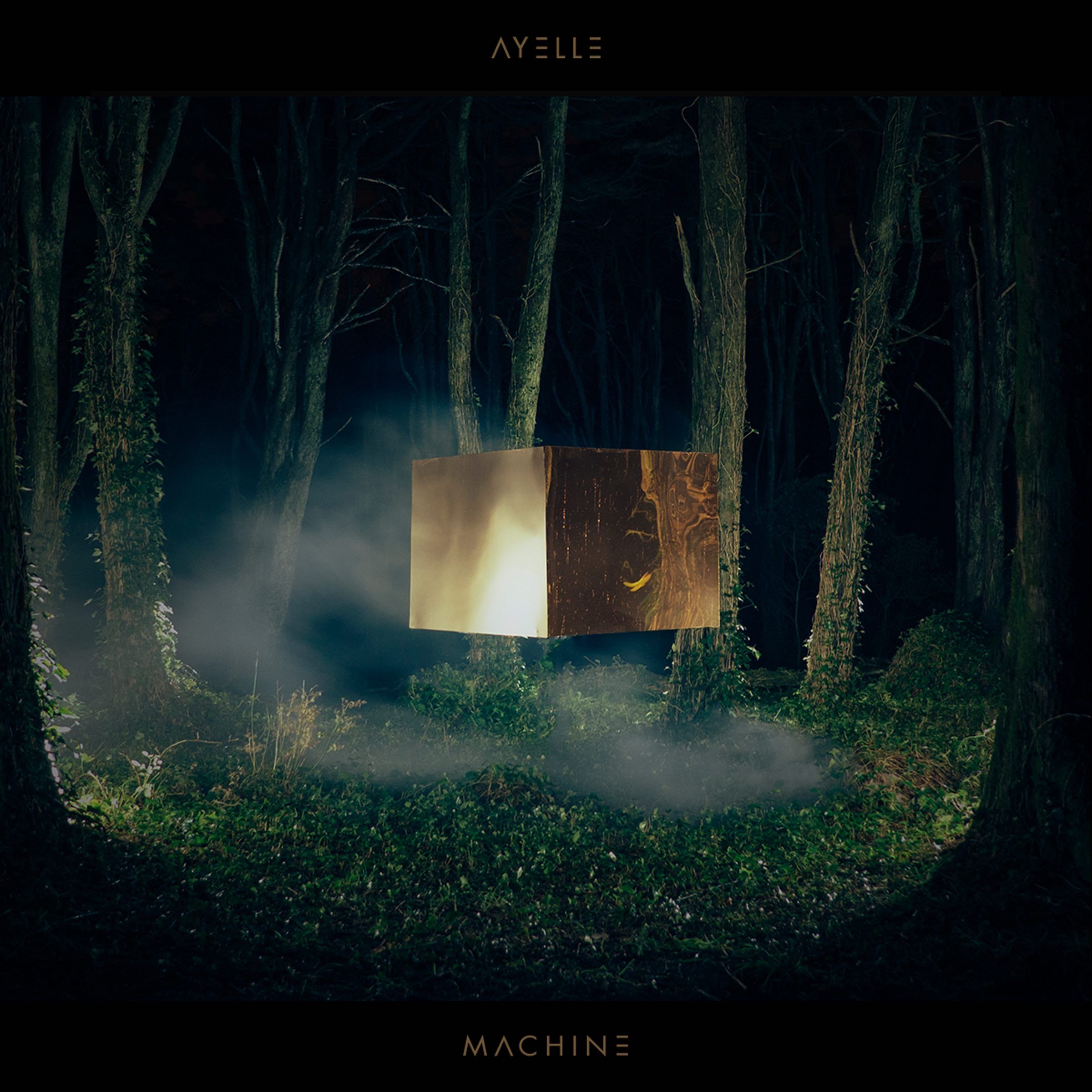 Ayelle - Machine
Though new to some, Ayelle is no stranger to the music industry, possessing a work ethic that has placed her in the studio with a variety of credible producers including Wiley's 'Heatwave' producer, Rymez, and the East London producer group behind Stormzy's 'Not That Deep', The Heavytrackerz.
The young Swedish R&B singer/songwriter first came to London, after a period in Spain, in search of a music scene that fitted her direction and is now ready to carve out her own lane. After releasing her first EP, 'What You Made', in 2014, Ayelle finally broke a year long hiatus with her soft release of 'Waiting' which instantly landed her in The 405's 'Favourite New Artists of 2016'.
Maintaining momentum, she's now ready to release 'Machine', the hard hitting, upfront and almost uncomfortably honest single from her forthcoming EP of the same name. The single stands to challenge the expectations of women and hold those who enforce them accountable, a topic Ayelle feels strongly about discussing.
"Machine is about women's role as sex objects within the patriarchy and our institutionalised servitude to the male gaze. I wrote it while questioning internalised behaviours that I'd noticed in myself that weren't necessarily representative of what I wanted, but of other peoples's desires and expectations" Ayelle elaborates to The Line of Best Fit.
The single will be released in collaboration with Tradiio, the music discovery and artist accelerator platform. Artists on Tradiio have been rewarded studio time through Miloco, signed distribution deals with Universal Portugal and performed on their very own stage at Field Day, amongst other rewards.
"It's been great working with Tradiio in the process of finishing this single and the forthcoming EP. I uploaded my first EP to their platform back in March 2015, I honestly didn't expect much to happen but it picked up some fantastic support from their community. Since they operate on a reward basis, I then got some good opportunities through and we continued collaborating on my next project, which is finally here!"
'Machine' is set for single release 26th February, 'Machine' EP 15thApril, 2016.
For more information, please visit:
Facebook – www.facebook.com/ayellemusic
Twitter – www.twitter.com/ayellemusic
Soundcloud– www.soundcloud.com/ayelle
Tradiio – www.tradiio.com/ayelle