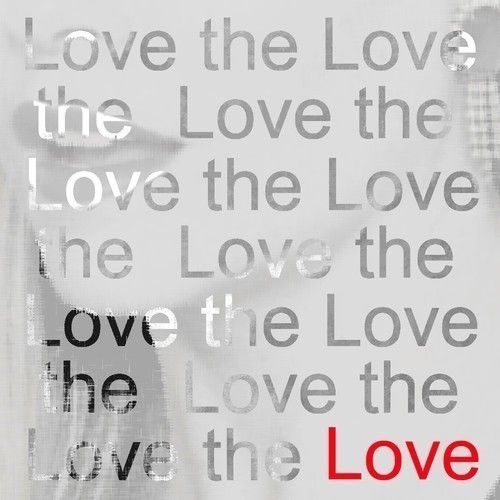 Madelin Zero & Rich Morel – Love the Love
Flush and fevered with newfound love, "Love the Love" arrives just in time to plant a big kiss on your summer. Whether you're disco driving or disco dancing, this glowing little ditty is one track that's sure to set boots (or flip-flops) a-kickin'.
"Love the Love" is the first of a series of singles collaboratively recorded by angelic electro/EDM vocalist Madelin Zero and veteran dance music producer Rich Morel, who, to date, has produced 33 #1 Billboard Dance Chart singles.
Released June 24 on Morel's Outsider Music label, the "Love the Love" EP features remixes by Swedish club anthem masters Stonebridge, Horse Meat Disco's resident househead Severino, and Morel himself, contributing his own "Hot Sauce Mix" (as heard in the video), complete with disco strings and Chic guitar licks.Hello summer!
Check out the mixes after the hump, er, jump.