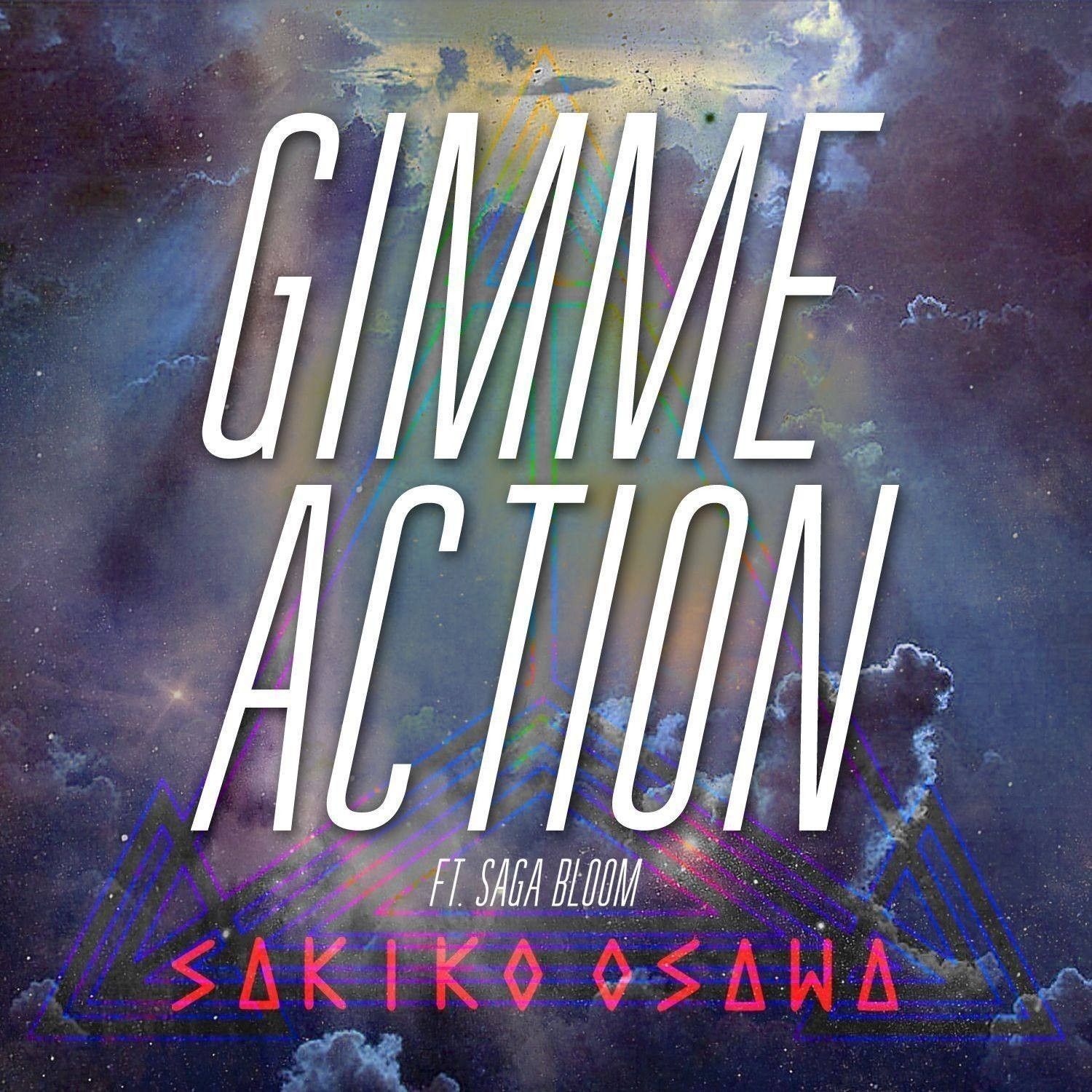 Sakiko Osawa – Gimme Action feat. Saga Bloom
Sakiko Osawa releases yet another techno EP through Amsterdam's 7 Stars Music label. "Gimme Action" is a powerful techno track, containing Sakiko's signature sound; dreamy Japanese synth lines combined with pumping kicks and groovy bass lines. Saga Bloom has given her lyrical and vocal skills to add another dimension on the track and the resulting sound is highly futuristic, that could only be created in Japan.
Along with the Original Mix "Gimme Action" EP introduces some heavy duty remixes. New York's own, master producer Frank Lamboy has created a rolling tech-house remix that gives homage to the old school vibes. The Dutch veteran producer Rick Dyno has penned a dark techno remix which he is most well known of. Sakiko also adds an extra dub edit and a bonus track "Welcome to Tokyo" featuring the vocals of namakopuri & Saolilith.
Watch the official music video here: http://youtu.be/nHrCDlVhDdw
Released June 19th, 2014 – now available on Beatport: http://www.beatport.com/release/gimme-action/1319831