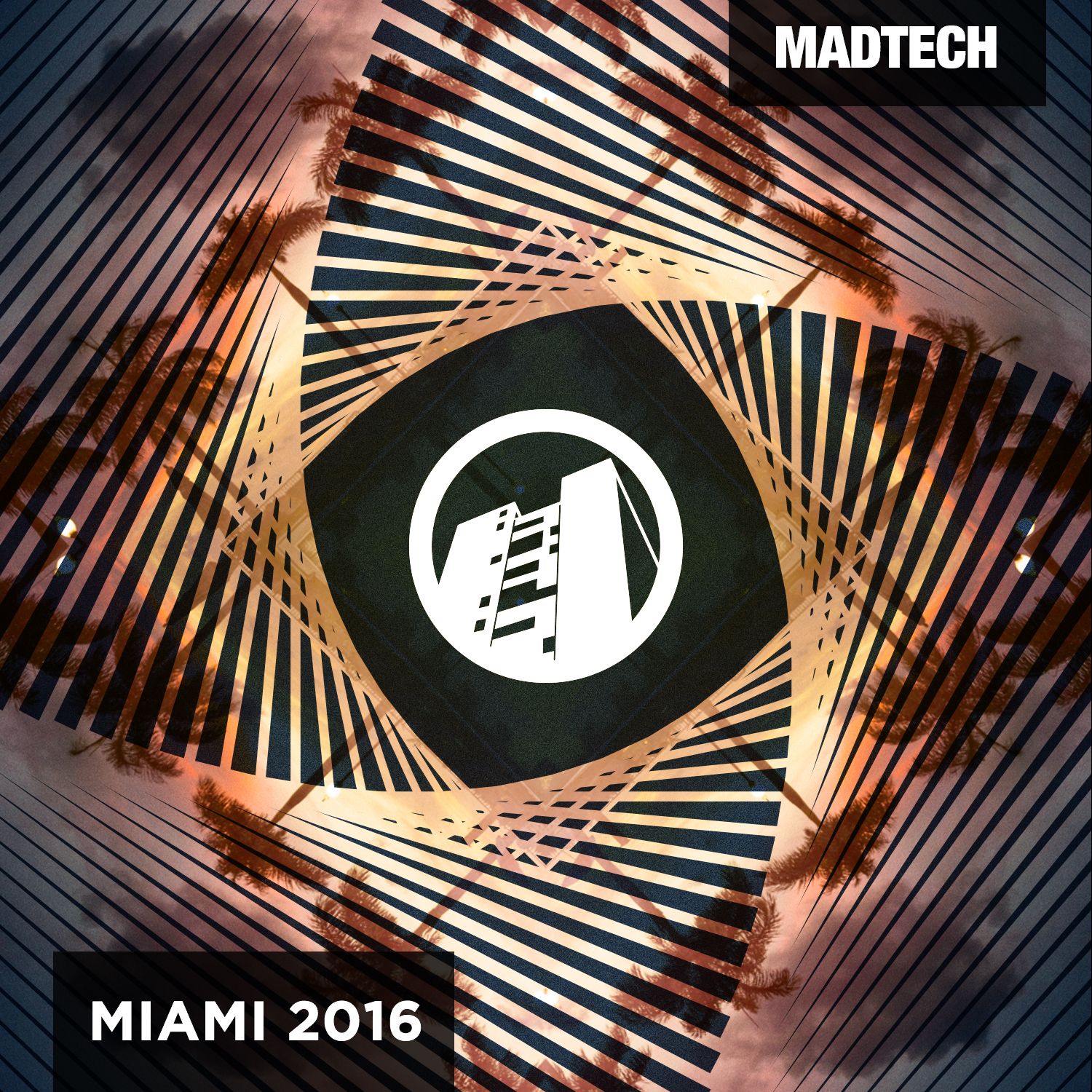 Various Artists - Madtech Miami Sampler 2016
Kerri Chandler's MadTech Records had yet another incredible year in 2015 with two critically acclaimed compilations plus releases from Alexis Raphael, Cera Alba and Artifact all garnering support from BBC Radio 1's Annie Mac and Danny Howard, Gorgon City, Groove Armada, James Zabiela, Maya Jane Coles and many more. Here we see MadTech push on with a fresh various artists compilation set for release around the revered Miami Winter Conference in March.
In typical fashion from the MadTech imprint 'Miami 2016' treats us to an array of contemporary house grooves from notable names such as Max Chapman, Solardo, Hauswerks & Raffa FL and Capulet. As always with these various artist compilations from the imprint though, 'Miami 2016' embraces the opportunity to shed some light on up and coming talents from across the globe with burgeoning producers such as Neil Parkes, Di Chiara Brothers, Rich Wakley, Timmy P & James Dexter plus many more making an appearance.
The 'Miami 2016' compilation is out on MadTech Records 11th (Beatport) and 25th (General) March 2016.
Tracklist
1. eNAHS – Snared It!
2. Mr Jefferson – Real Footwork
3. Timmy P & James Dexter – Boxed
4. Neil Parkes – Keep It Comes
5. Max Chapman & Arfa Grekos – Chips, Peas & E's
6. Holt Blackheath – Only Fools
7. Mirco Caruso – Hold Me Down
8. Solardo – Party People
9. Di Chiara Brothers – Game Over
10. Hauswerks & Raffa FL – Lost
11. Piem – Love Story
12. Vidaloca – NY City
13. A Lister & Tobias – Gomo
14. Rich Wakley – Synchronicity
15. Jack Swaffer & Richey Profond – Afterhours
16. Capulet – Freaks