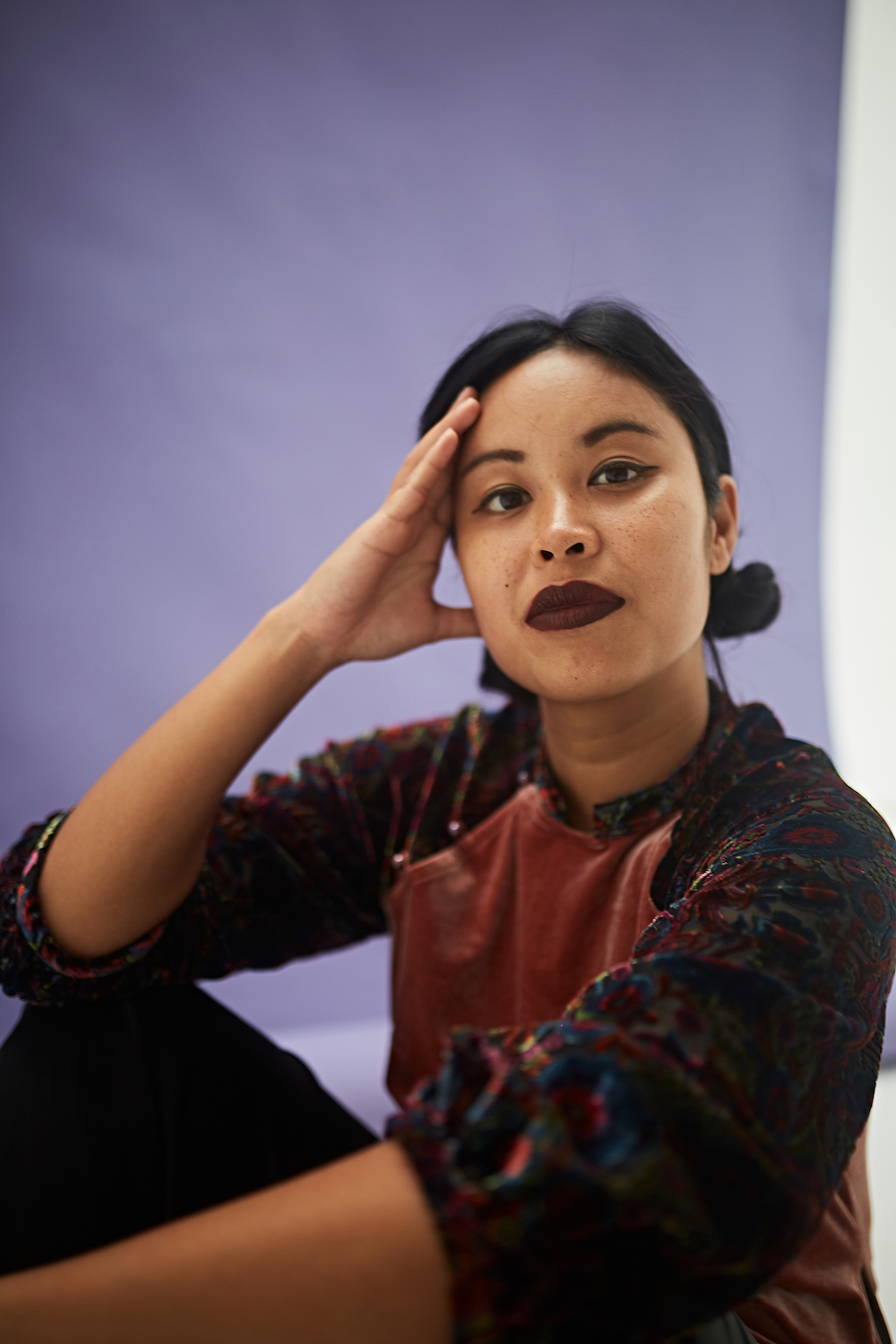 Maggie Tra Drops Infectious Single 'SOY'
Maggie Tra has been circling the pools of upcoming producers for a minute since the release of debut single 'Pretty Srey' in March. The Khmer/Vietnamese Australian-born DJ/Producer returns with a funky new single 'SOY'.
Following on from the ominous electronic sounds of her previous single, 'SOY' delivers a dose of light-hearted funky and feel-good vibes. It see's Maggie exploring her Vietnamese heritage, as she uses samples and sounds from her time living in Vietnam and learning the language as her soundscape.
"I've been living in Vietnam for a few years now, I now call it home. So it came natural to create a song that encapsulate the beautiful chaos of living here. Not only did I use funky samples to make it more fun and dance-floor friendly but it also has field recordings and sounds from my Vietnamese textbook,"
"Making music that deconstructs who I am is beautiful, with each song I learn more about myself and coming to terms with having different cultures. It's taken me a long time to embrace that, and I am proud that my music can showcase how I feel"
Standing-out from the crowd with her infectious personality, Maggie is a multi-faceted artist. Her exceptional level of artistry behind the scenes, can only be commended with her female empowerment project SYS Sister Sounds and more recently the founder of Hanoi Community Radio.
Whilst her emergence into the production world is relatively new, her debut single 'Pretty Srey' garnered support from taste-makers such as MixMag Asia, NTS, Triple J and Worldwide FM.
'Pretty Srey' and 'SOY' will feature on her upcoming debut EP 'U.L.A' (U Look Asian). A statement Maggie has often heard growing up as an Australian born Asian. The EP will explore a plethora of sounds and cultures that make Maggie the artist she is today. The EP is slated for release in September.