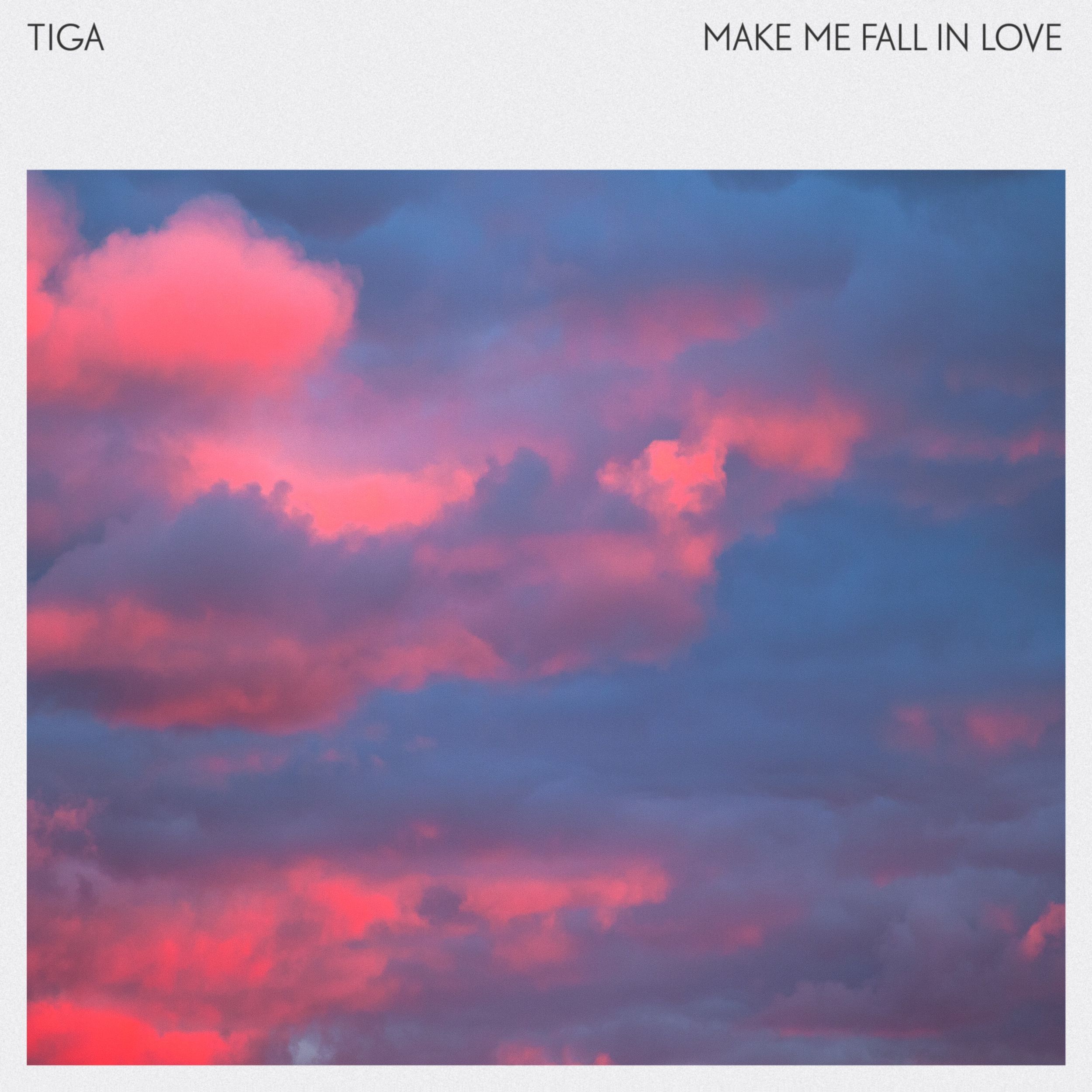 Tiga - Make Me Fall In Love (Edu Imbernon Remix)
Tiga is a pioneer of Canadian electronic music. He is not one to shy away from new sounds, and is somewhat a veteran of half a dozen different music styles. His latest album phenomenon "No Fantasy Required" showcased his eclectic, individual and much-loved production style.
His original single "Make Me Fall In Love" oozes with groovyness and has been remixed by Benny Benassi, Audion and Prosumer for digital release last April via Counter Records.
Alas – the Make Me Fall In Love 12" vinyl EP arrives on Turbo Recordings September 30th, featuring the aforementioned Prosumer remix and exclusive Edu Imbernon & Extended mixes.
The new remix from Edu Imbernon is clean, lean and punchy – Edu comes through with the deepness while maintaining a certain degree of 'energy' that he has become know for in his latest productions. A delightful, almost ethereal mixture of synth and vox takes this jam deep into the night, and is bound to become an Ibiza closing anthem. The new remix is to be released digitally via Turbo Recordings alongside the vinyl EP.
Artist: Tiga
EP: Make Me Fall In Love
Format: Digital / 12" Vinyl
Release Date: 30th September 2016