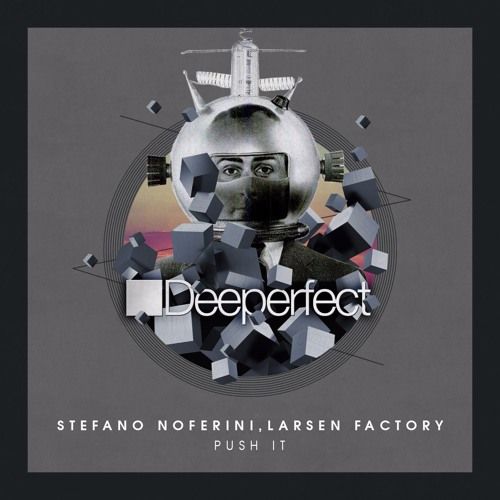 Stefano Noferini, Larsen Factory - Push It
Stefano Noferini knows a thing or two about kicking out the techno jams. He has been doing it for years on many labels including his own, Deeperfect.
It is here that he returns now with a tune made in association with Larsen Factory. Entitled Push It, this is the sort of playful and direct cut that injects dance floors with really energy.
It has a cheeky throwback vocal sample of the ubiquitous Salt n Peppa hit and driving drums down below. The subtle percussion adds oil to the groove and turbo charged blasts of bass really fatten the beats. Once again then the Italian has come correct here with a smashing club tune that will send people wild.