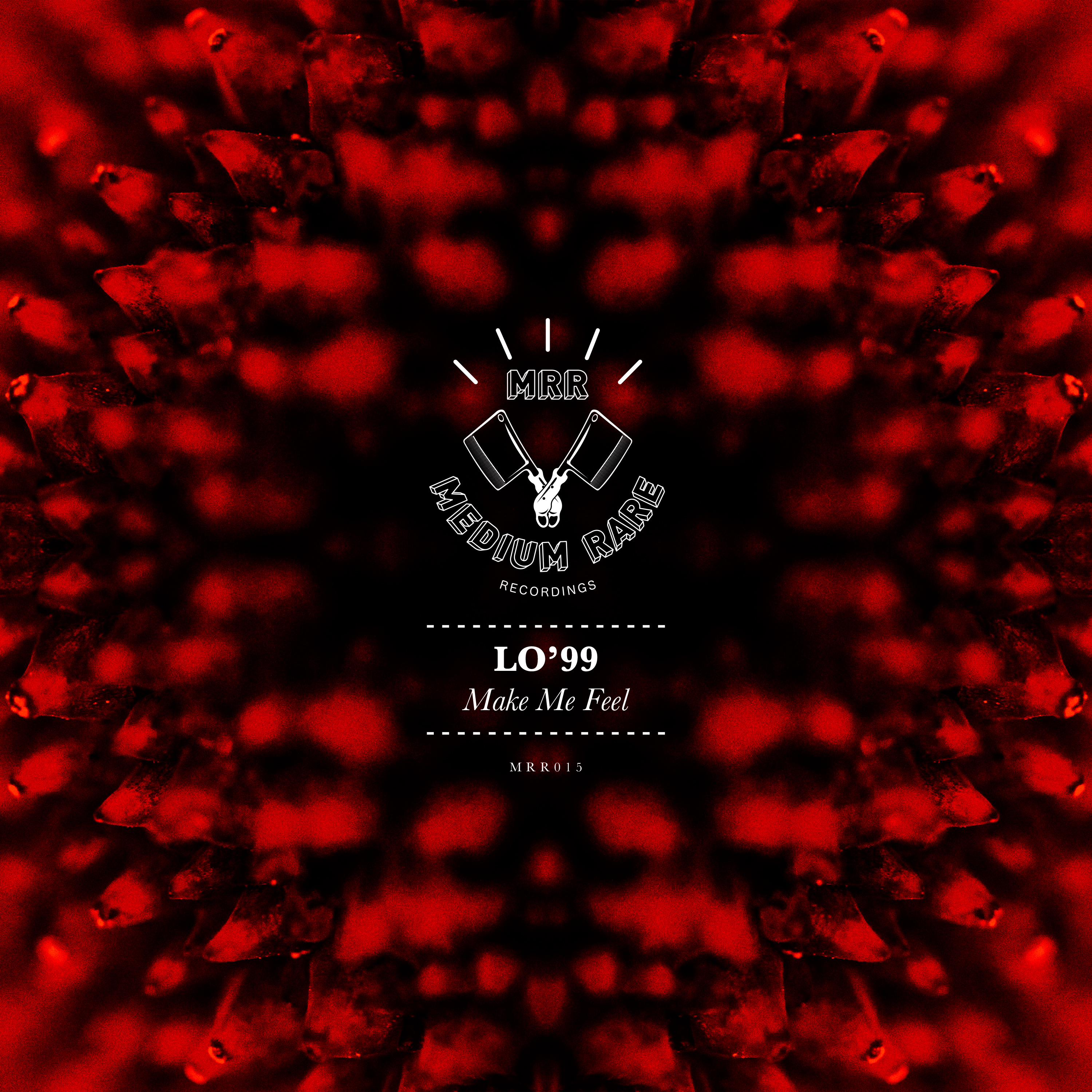 LO'99 - Make Me Feel (Warehouse Version) ­
LO'99 is back with two club heaters in his multi-version 'Make Me Feel' release, and a huge remix of Low Steppa's early summer smash, 'Runnin''. This slew of tracks come on the tail end of the infectious Australian's first ever American tour, and showcase his enormous variety production talents, and knack for flipping successful originals into deep club cuts. 'Make Me Feel' is out now courtesy of Medium Rare Recordings, and 'Runnin' (LO'99 Remix)' can be purchased and streamed via Armada Deep on all platforms as of today.
LO'99 has made his triumphant return to Medium Rare Recordings after delivering tunes through Night Bass, This Ain't Bristol & Bunny Tiger, with 'Make Me Feel' serving as his 4th release on the Australian imprint. Each version of the track brings a separate element to the table, demonstrating LO's ability to consistently deliver via any avenue of inspiration. The 'Broken Mix' is guaranteed to satisfy all wobble-hungry bass fans, while the 'Warehouse Mix' mix pulls things back a bit yet still keeps the focus on the dancefloor. With both versions receiving early promo love across the board from the likes of AC Slater, The Magician, and Tommy Trash, fans can expect nothing but quality from the rising Australian star.
Not one to rest on his laurels, LO'99 has also just released his remix of UK based producer Low Steppa's track 'Runnin''. He has taken the original summer infused tune into late night club land with some his signature LO sound. Out now on Armada Deep, fans can grab a copy of the huge club tune below, and be sure to follow LO'99 to keep up with future tracks.
The release of these 3 records, 2 via Australia's own Medium Rare Recordings, and 1 via Armada Deep, serve as a fitting bookend for LO'99's first ever American tour, and display his growth as both an original producer, and mammoth remixer. LO is leaving the States with a slew of new fans, friends, and memories, and is now returning home for a 15 date Australian tour and fully stocked release schedule for the rest of 2016.