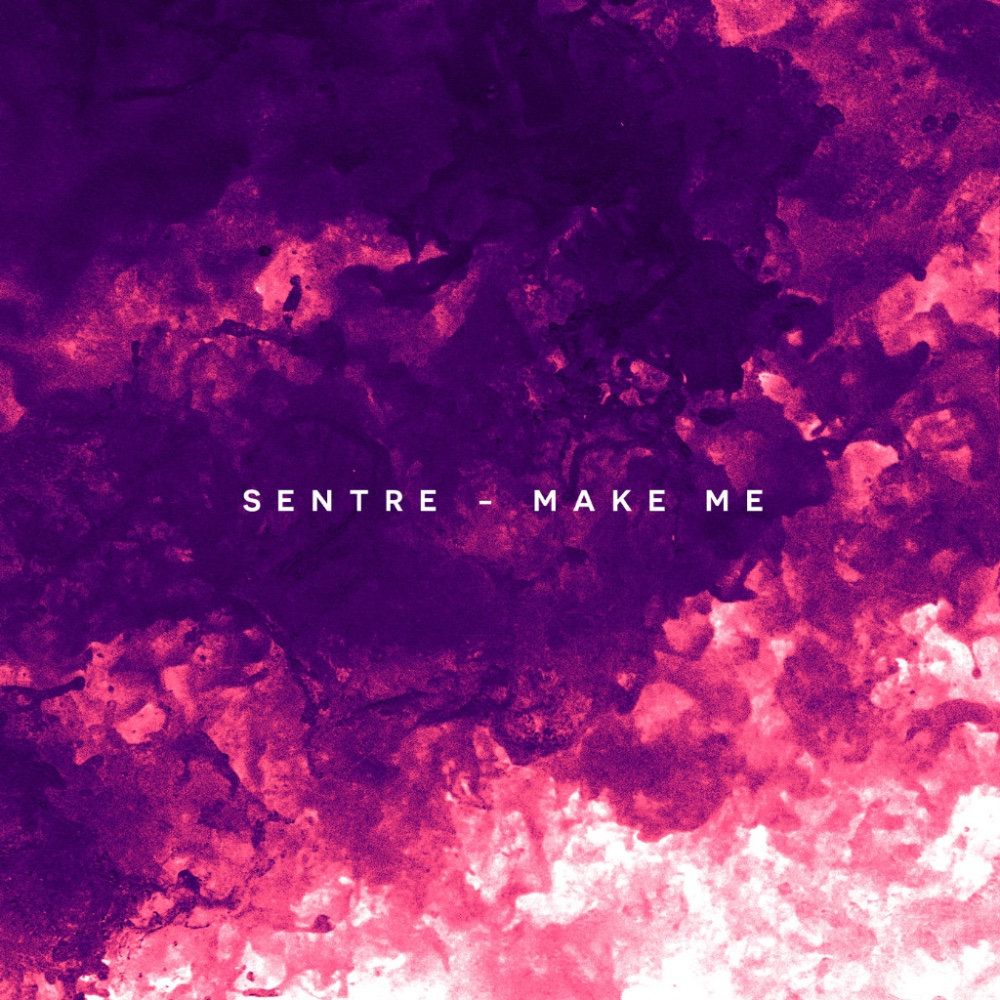 Sentre - Make Me
You won't have heard of Sentre aka Dave Gardner and Denis White but you're sure to be familiar with their music.
Their writing and remix credits can be found next to a diverse list of names including Sasha, The XX, Maribou State, Moby and Little Dragon.
A sultry blend of electronica, pop, r&b and house, the pair's debut single 'Make Me' introduces brooding chords, dreamlike vocals, and immersive textures that combine to create an unforgettable inauguration. Nodding to the synths of SBTRKT, the sound design of Maribou State 'Make Me' is an impressive introduction sure to resonate with many, perfectly demonstrating Sentre's eclectic range of influences.
The package will also include two alternative versions of the 'Make Me' single. The 'Extended Mix' is stretched out, giving fans the joy of the original in all its glory, while the 'Sentre Club Mix' provides a hypnotic, minimal, and dynamic alternative certain to find a good home on the dance floor as well as the airwaves.
Sentre — "Make Me"
1. Make Me
2. Make Me (Extended Mix)
3. Make Me (Sentre Club Mix)
"Make Me" is OUT NOW through Bird Up