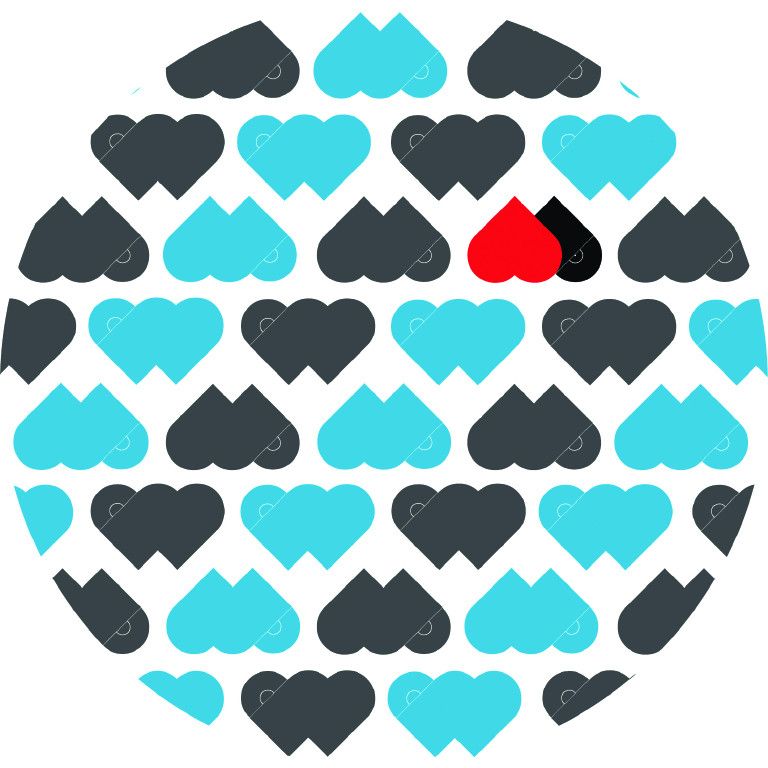 Dilby - Make You Move
'Make You Move', courtesy of Berlin based label Mother Recording, is the latest release from New Zealander Dilby. The man has been taking the house music scene by storm recently, with previous releases regularly in the Beatport and Traxsource Top 100. With 'Make You Move', he is showing no sign of letting up, with these two infectious funky house records.
Opener 'Make You Move' is held together by a supremely catchy vocal hook, a signature Dilby trait.
'My Body' is more classic conventional house, with bouncier bass underlining the track. Having said that it is more conventional, it has still got that unique Dilby flavour. This is a dance floor slammer, guaranteed to get any party going.
With EPs like this, Mother Recordings continues to enhance its reputation as one of the most up and coming labels, spanning house, deep house, and techno, all with a funky disco edge to it.