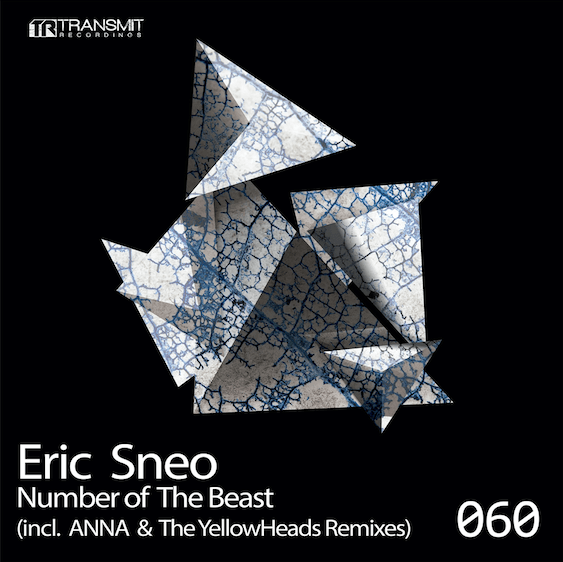 Eric Sneo - Number of The Beast
Take a minute and go over Eric Sneo's work. We doubt you'll ever find a more diverse producer in today's world of techno. From soft electronica delights to 140 bpm hard techno monsters, Sneo has it all. Hailing from Germany, the techno mecca of the world, Eric Sneo has been on a consistent uprise since the late 90's. Holding a residency at the world famous club in Germany The Palazzo, and having his own label Masters Of Disasters, Sneo indulges in his love for techno.
However, it seems that in Transmit he feels right at home. His current release, "Number of The Beast", is a beautiful play in which darkness battles light. His own original track is a disturbing piece, loaded with powerful elements bound to dim the lights on every dance floor. Percussion queen ANNA adds her own interpretation to it – brighter, but with a much more demanding rhythm. Somewhere in the middle, you'll find the remix of The Yellowhead's remaining faithful to the disturbing darkness, yet adding their own scary bassy elements alongside a groove that you could never imagine to fit in there. And here we are again, another Transmit Recording EP that equips you with everything you ever wanted to play in a club.