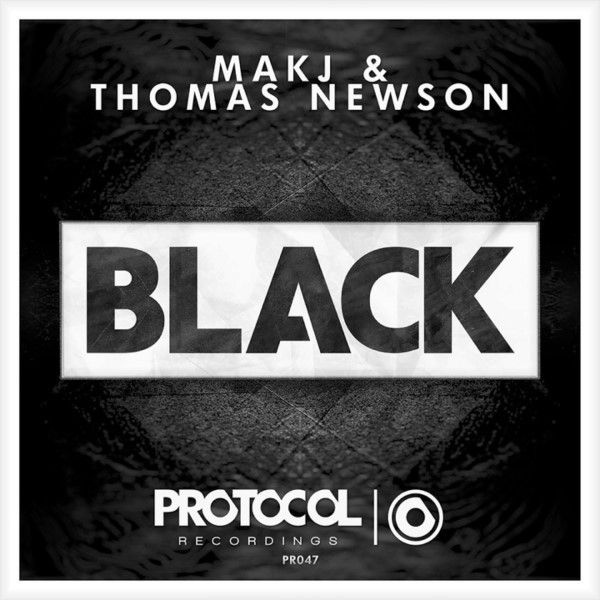 MAKJ & Thomas Newson - MAKJ & Thomas Newson – Black
Known the world over for their proficiency in handpicking the finest in dance music, Nicky Romero's pioneering record label, Protocol Recordings have just added yet another extraordinary artist to their family. With Thomas Newson already a Protocol veteran, MAKJ now joins the already remarkable roster to present 'Black', out now via Protocol Recordings.
Featured in Nicky Romero's electrifying set during Ultra Music Festival, MAKJ and Thomas Newson's "Black" sets the bar once again to prove that this is the pinnacle of what main stage music should sound like. Expertly layering heavy-laden synths, punching percussions, and commandeering vocals, "Black" climaxes into a frenetic drop that crafts itself into an absolute party anthem that will have all festival revelers on their feet. This highly infectious collaborative effort features the perfect blend of production techniques from these two budding producers to truly create yet another anthem to add into Protocol Recordings' expansive library.