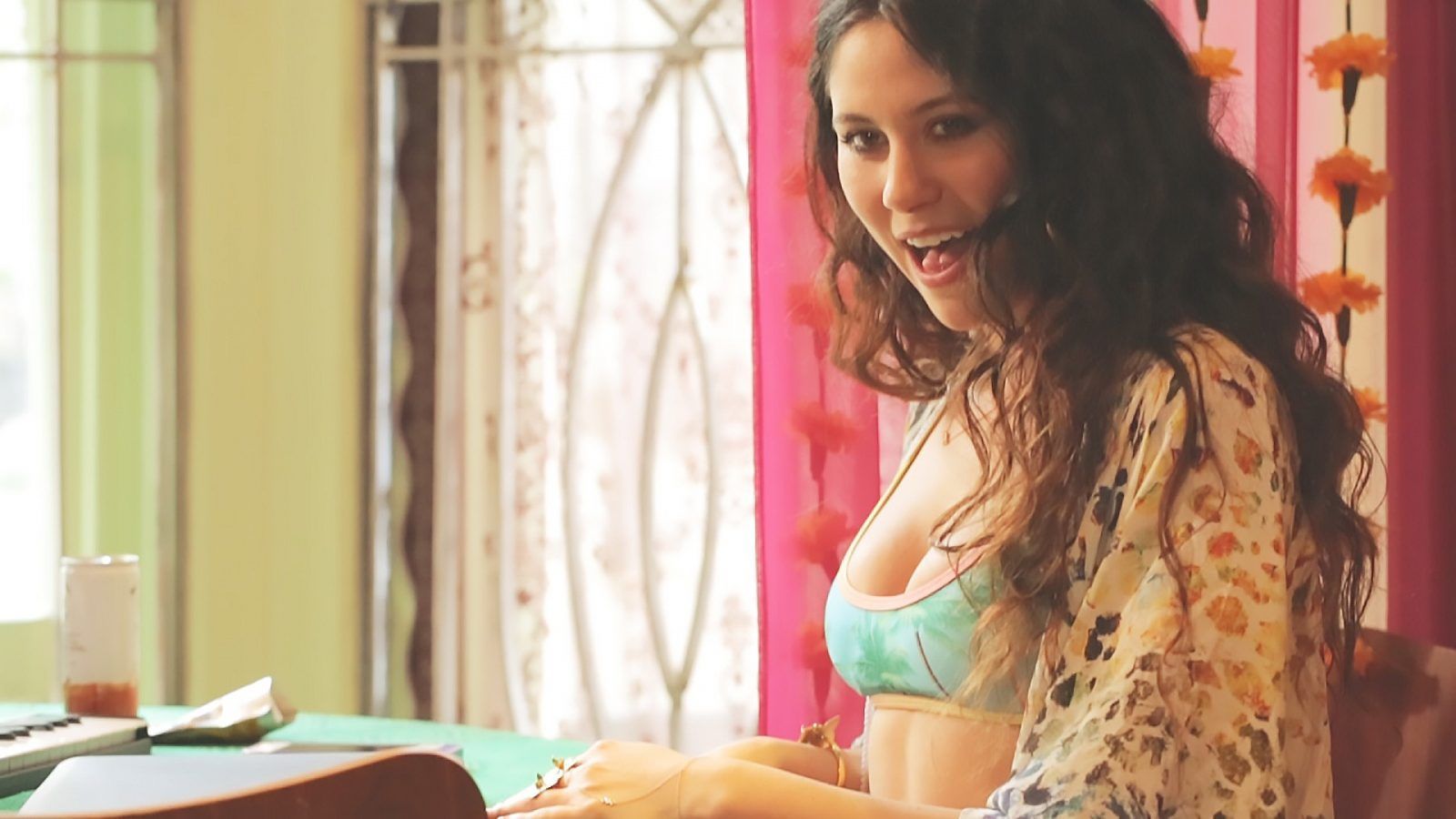 Malibu's #BestSummerEver with Eliza Doolittle
Summer 2014 sees Malibu, the coconut-flavoured rum, launching 'The Best Summer Ever Project' inspiring and inviting others to create a summer they'll never, ever forget.
Sharing the true spirit of summer, everyone's invited to join The Best Summer Ever Project via the competition hub www.MalibuBestSummerEver.co.uk. To ensure that everyone is in with the chance to make this summer the most memorable ever, prizes can be won all summer long including Ibiza Rocks holidays, UK festival tickets, The O2 concert tickets, Vevo gig tickets, Spotify Premium subscriptions, Funkin Piña Colada cocktail kits, Slug & Lettuce bar tabs and heaps of Malibu goodies!
Kicking off the campaign Malibu have teamed up with cool and quirky singer Eliza Doolittle to create a film that talks about her best summer ever and what she plans to check off this year from her ultimate summer wish list.
Eliza invites Malibu into her gorgeous home for this exclusive fly on the wall film as she chats away to MTV presenter Lilah Parsons and best pals Jessica Napier and Violetta Thalia. Sipping on Pina Colada's they discuss Ibiza memories, their summer playlists, past summer romances gone wrong and road trips.
Malibu will be following Eliza throughout the summer as she goes about making sure this is the Best Summer Ever.
Eliza says; "Malibu always reminds me of summer. Summer is my season – I love it. All the sunshine and good vibes – gets me in the zone!"