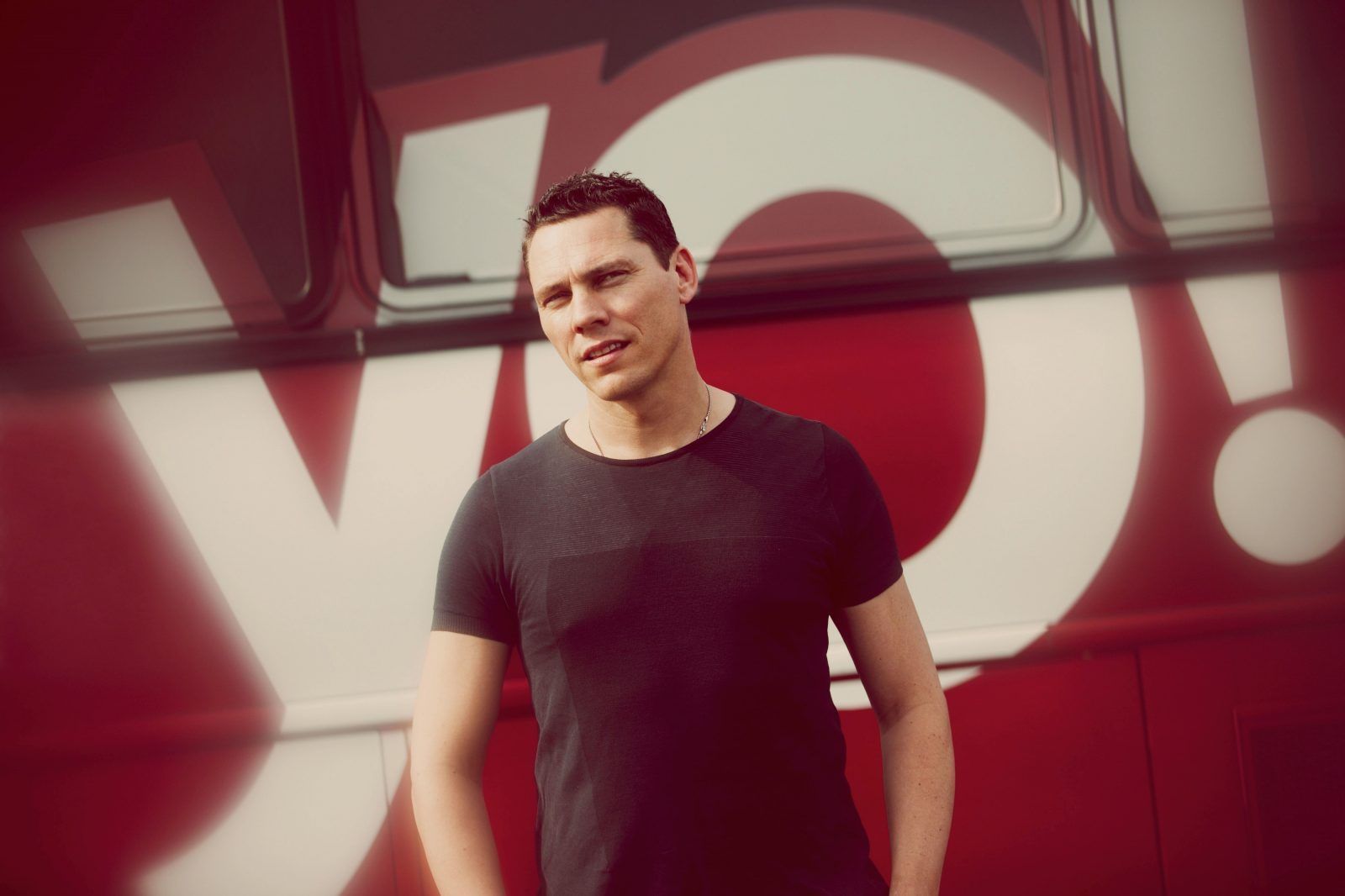 Watch extended highlights of Tiesto's BBC Radio 1 Big Weekend performance
Following Tiesto's headline performance at BBC Radio 1's Big Weekend in Glasgow, extended highlights of his set, alongside on-stage footage of anthemic new single 'Wasted', have been made available to watch back exclusively.
Offering up a full 44 minute look back across his typically euphoric, crescendo-laden DJ set, Tiesto's performance illustrates not only his marked ability to work a huge crowd, but also his willingness to blend club classics with more contemporary, chart-ready sounds. Galvanized by the unparalleled reaction to remarkably infectious new single 'Wasted', Tiesto's stage presence alone is enough to suggest that this is a DJ at the top of his game.
With eagerly-anticipated new album 'A Town Called Paradise' scheduled for release in June and 'Wasted' looking to build on the chart success of 'Red Lights', a track that peaked at #6 on the UK singles chart, Tiesto's Big Weekend performance feels like just the start of an incredible summer.